How to Answer Little People's Big Questions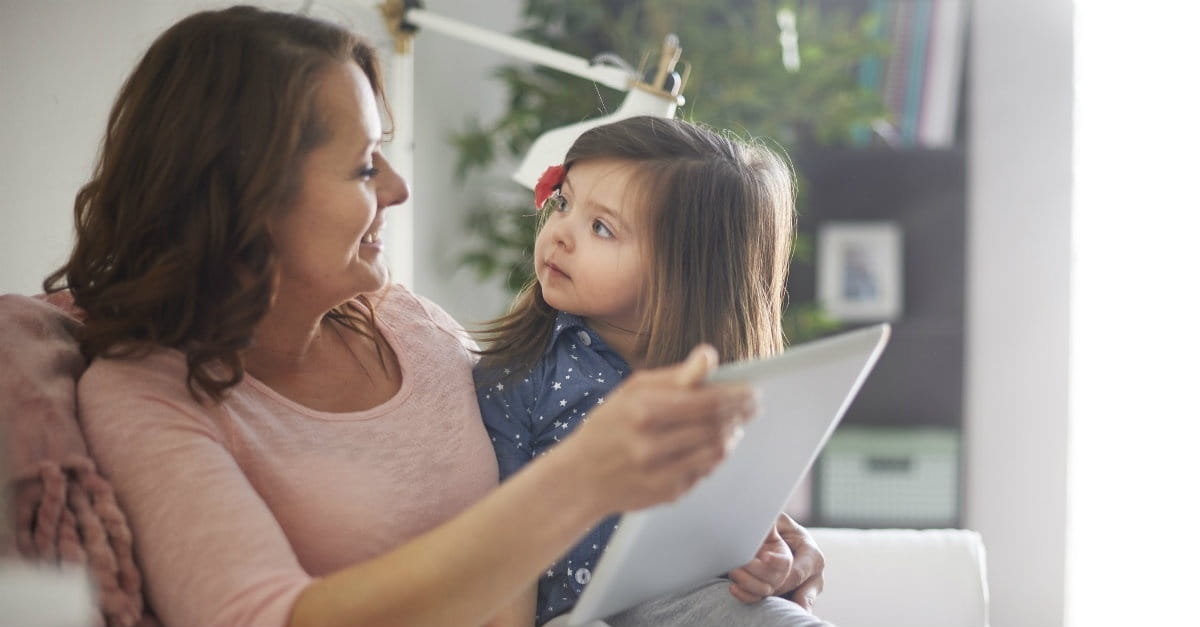 "Why does it have always have to be like this?" whined my eight-year-old daughter. Both of my daughters react the same way to each act of differential sibling discipline, unfair choice made, or anything else that pops up on the elementary-aged "no-fair" radar.
We've all been on the other end of a question that we have absolutely no idea how we're supposed to answer, let alone on a kid-appropriate level. Or, caught ourselves dead in our tracks over-explaining our reasoning to the children we are in charge of. Spiritual preparedness is the only key to responding to the wacky, weary, and out-of-bound inquiries pint-sized people ask.
Here are a few actions to find the right answers.
1. Think about it.
" Think before you speak…" (Ecclesiastes 5:2)
I've often felt privy to share my abundance of knowledge on a subject in question, especially to the audience of my own children, only to realize as it left my lips that the message was probably for me. I'll then regret not examining my own thoughts before I let them escape into thin, unprepared, air.
A little time to think allows us to craft the answer our children are after. (And let's be honest; sometimes we need space to take a breath while rational thought is restored.) A bit of time may be all you need. 
Click here to continue reading …