A Prayer for the Mom Struggling with Post-Partum Depression
Darkness can seep into the most joyful moments. Moms who are suffering with postpartum depression know what it's like to live a sleepless life with the lights out. Whether you aren't sure you're suffering from PPD or know for a fact it's attempting to disrupt your life, realize that there are many others wide awake with the same crippling fear.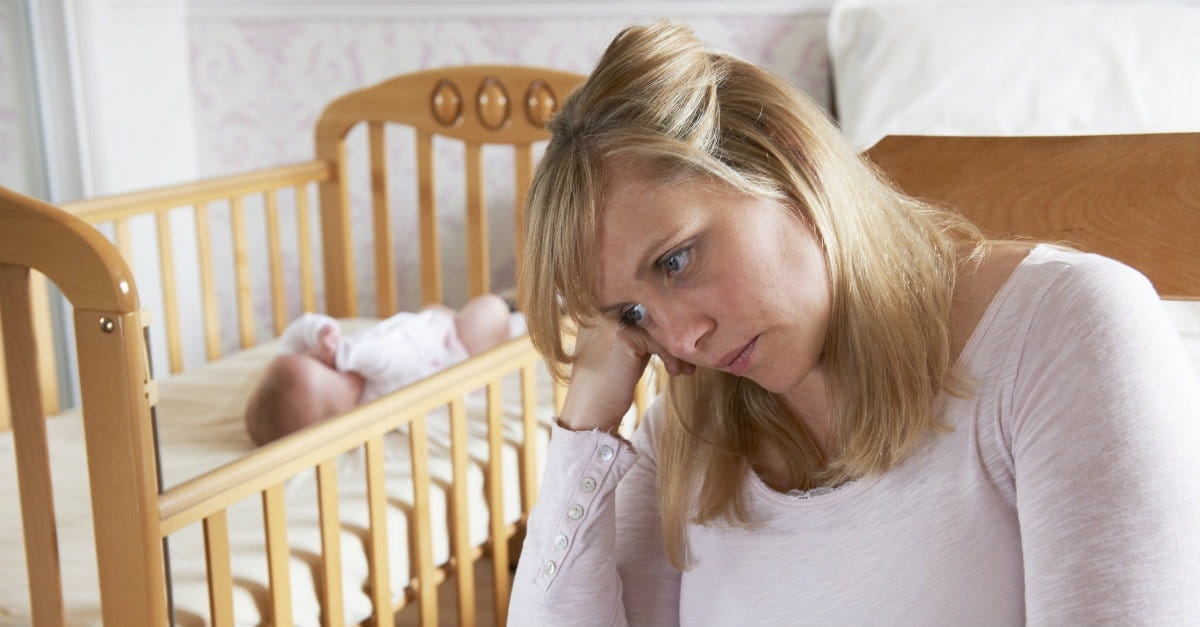 Prayerfully surrender to Him, and bravely step out of the darkness and back into the light. Reach for the hand of the One who can save. He doesn't shame, but He does miraculously heal… sometimes, through doctors and medicine. "Pray about everything," (Philippians 4:6) and as we obediently follow Him, He will shine light on our lives once again.
Father, Praise You for motherhood, even amidst the physical trials and emotional pain. Even in our weakness, Your loyal love (Nehemiah 1:5) holds us up. You are strong, and Your strength holds us together when we are falling apart.
"My God, my soul is so traumatized; the only help is remembering You wherever I may be." (Psalm 42:6) You are powerful enough to lurch us forward, up and out of the dark pit we're drowning in. What feels like suffocating waves can bring forth a powerful witness. 
Click here to continue reading …