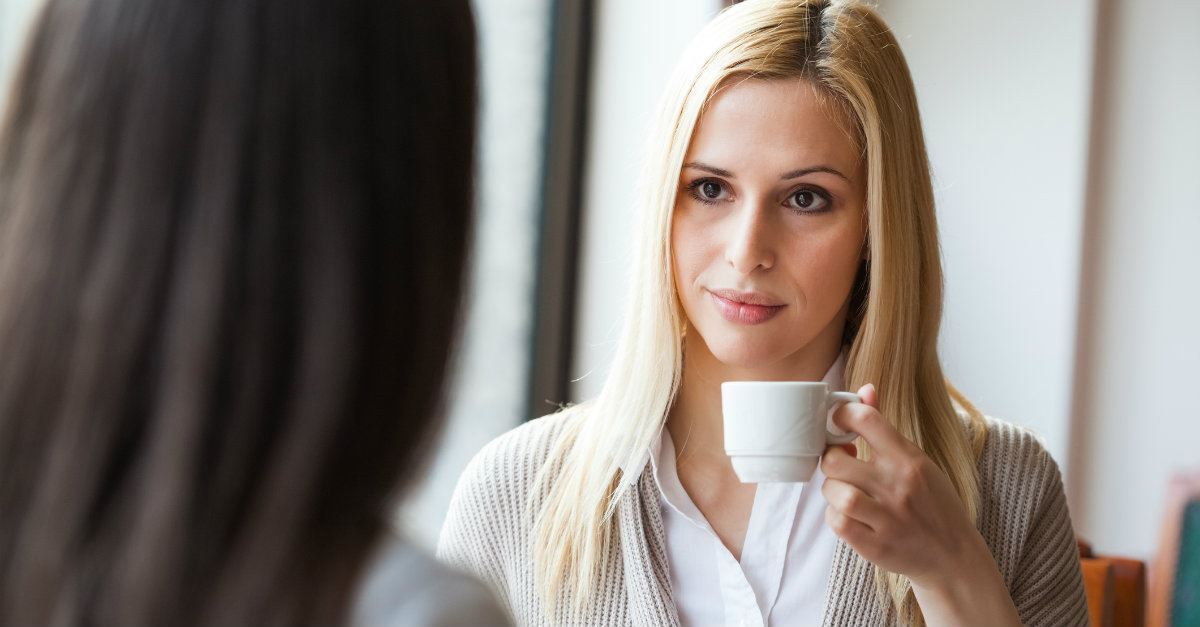 "A friend loves at all times." Proverbs 17:17
Friendship is often seen at face value, much like this popular verse. On the surface, a friendship may look peaceful and perfect, promised to go the way it's supposed to go, without a hitch or hiccup. We need our tribe to support us. This is often where we get it wrong. Friendships falter when we loft them above our relationship with Christ.
The entirety of Proverbs 17:17 reads, "A friend loves at all times, and a brother is born for adversity." The definition of adversity is littered with words like "unfavorable, misfortune, clarity, distress, and unfortunate." Adversity is a circumstance or condition. Proverbs 17:17 is speaking of a life altering, life changing, season. We are promised to many marking moments on earth, and not every friend will be active in every season. When we live life scrambling to find friends to mend the broken and shifting pieces, we fall out of alignment, and it can damage our friendships. Here are four signs of unhealthy friendship.
Click here to continue reading …