A Prayer for Those Tempted by Food.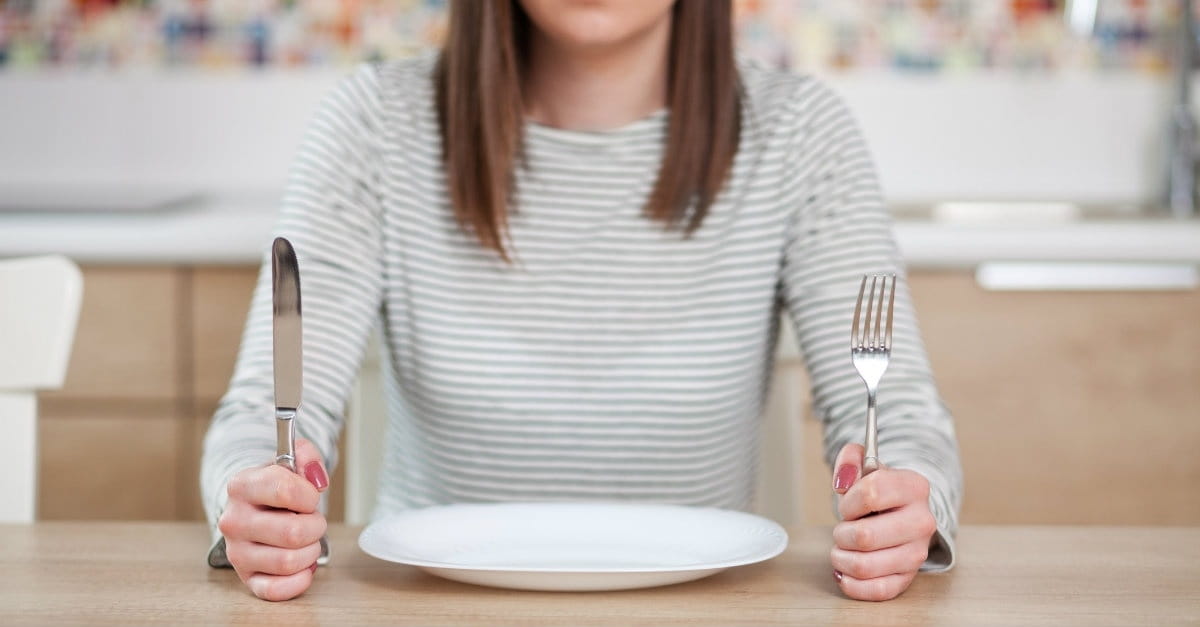 Food is a common disguise for contentment. Whether we over-indulgently seek comfort by splurging, or restrict caloric intake to feel in control, it's easier to blame what we eat for our problems than to dig past the surface of what ails us.
God provided food in the Garden of Eden, in the desert to the Israelites, to a crowd with two fish and five loaves, and He provides for us today. As Creator of humankind, we can take solace in the fact that He knows how our minds work. Lean into Him to live well-fed.
Father, Praise You for nutrition. From the first spark of humanity, You provided perfectly for us. In the desert, You fed Your people. "Miraculously, each person and each family—regardless of how much they gathered—had exactly what they needed." (Exodus 16:18b -VOICE) Though our meals do not drop out of the sky, we can trust You to feed us.
Thank You for sending Jesus to earth! He understands the temptation of food for he was tempted by the devil in the desert while starving. He is a compassionate friend, hands outstretched to us, as we struggle in the skin of our humanity.
There are so many that are starving, too hungry to taste food as they focus on surviving each day. Uphold their spirits as they wait on You, Lord, for Your perfect provision. Comfort their hearts and strengthen them. Help us to enjoy food despite the stark reality of so many starving people. Help us to trust You, and be to be ready and willing to help when and how we can. 
Click here to continue reading …