A Prayer for Stay at Home Moms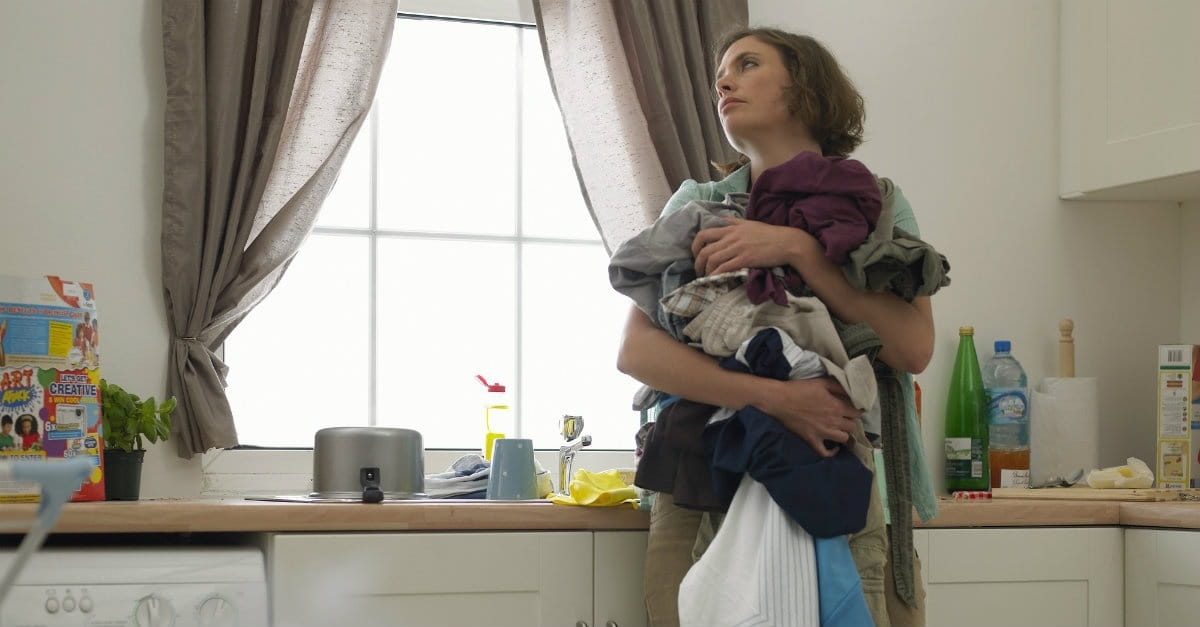 Whether you embrace the "stay-at-home" status, miss adult conversations, or work while they nap, the struggle to maintain a daily balance is real. No longer are we on our own schedule, but that of little people who can't tell time. Life is constantly interrupted by inconvenient vomiting and quarantine-worthy cases of pinkeye.
They can hear us on a conference call three floors down and tucked into the corner of the basement, but are nowhere to be found when getting into mischief. Every time we turn around, we are letting go of one stage and barreling into the next.
When the tears roll down over your overwhelmed cheeks and you can't recall the last time you washed your hair, hold onto this prayer.
Father, Praise You for parenthood, and thank You for the opportunity to stay at home with our children. Though we don't always feel appreciated by our kids or our society, You remind us that we are worthy and we are loved. Our children and our calling to stay at home are specifically ours, for nothing You ordain is coincidental. 
Click here to continue reading …