5 Ways to Know You Are Right Where God Wants You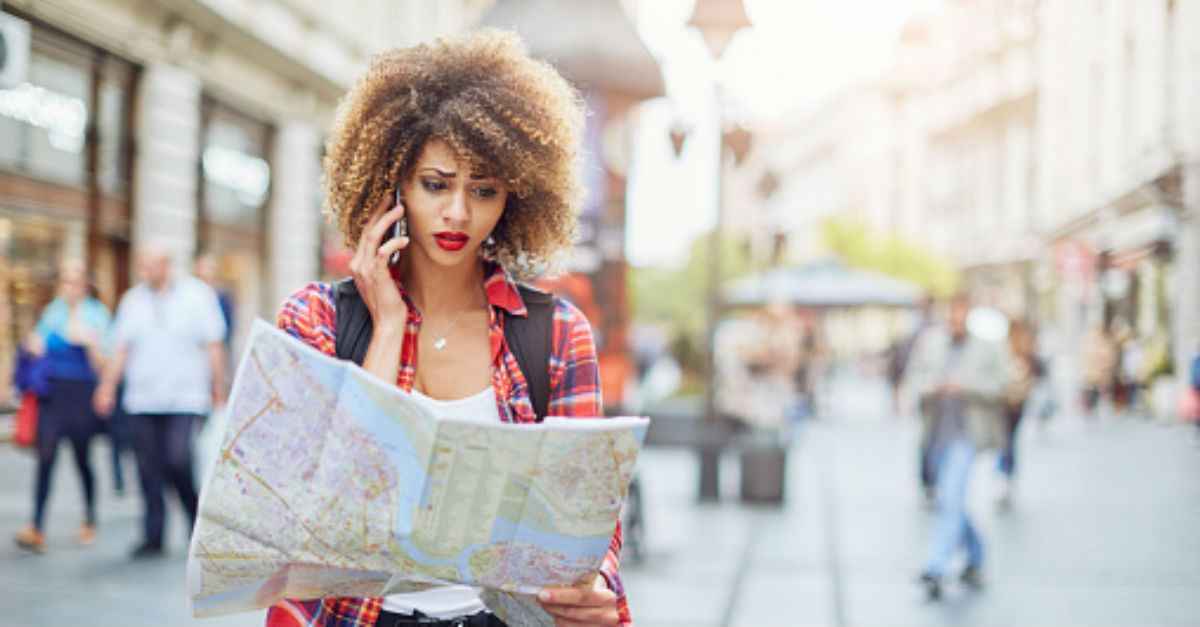 "Whether you turn to the right or to the left, your ears will hear a voice behind you, saying, 'This is the way; walk in it.'" Isaiah 30:21 NIV
My husband hopes to draft his little girls into appreciating football. So each week during our family fantasy football draft, he helps the girls and I tweak our teams, making laps around the table to coach our picks. If only life came with a coach like that. Yet, we do! Believers have an even better coach to guide us, in fact.
This is what Isaiah was talking about in the above verse. He reminded Israel the importance of following the one true God, not other gods.
We, too, can tap into the power of the living Word of God and allow it to convict, direct, and encourage our hearts. When we follow God, no matter where we turn or how many times we circle, He steadily guides us to the path He has prepared for us. May we have a fresh assurance today that we are right where God wants us to be.
Click here to continue reading …