A Prayer for Our Daughter's Husbands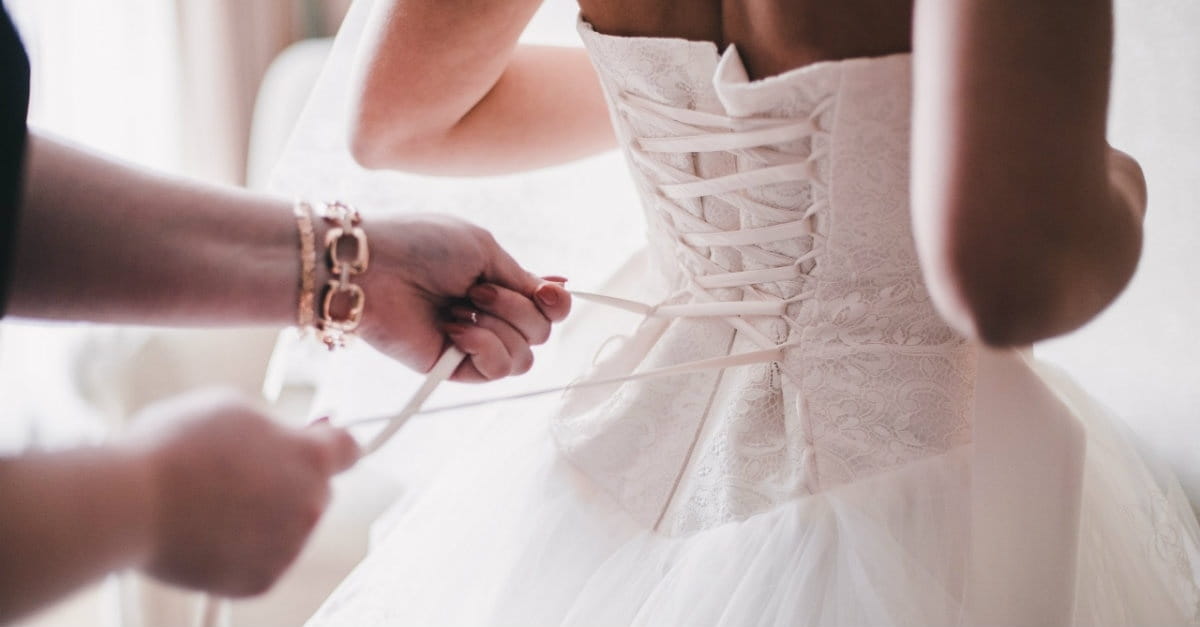 In the aftermath of destroyed and failed marriages, where does hope lie for the next generation?
"Jesus replied, 'I am the way, and the truth, and the life. No one comes to the Father except through me.'" (John 14:6)
Marriage shouldn't be a defining characteristic of who we are. Jesus said, "I am the way," yet many around us say, "he/she is the way." Marriage is not a destination that promises happiness, a life fulfilled, or a sign of a job well done. Jesus is.
To prepare our daughters with upright hearts, it helps to pray for their husbands before we even know who they are.
Father, Praise You for marriage, and the lessons that You weave in and out of it throughout the Bible. Through this union, You teach us what it means to have committed and loyal hearts. When two people come together as one in marriage, two lives are joined… yet You still love both spouses perfectly. Marriage is not one walk with Christ, rather two hearts traveling in the same direction, and You promise that when they are both turned in Your direction, it is good. 
Click here to continue reading …