10 Ways Jesus Showed Us How to "Rejoice Always" (Even in the Trials)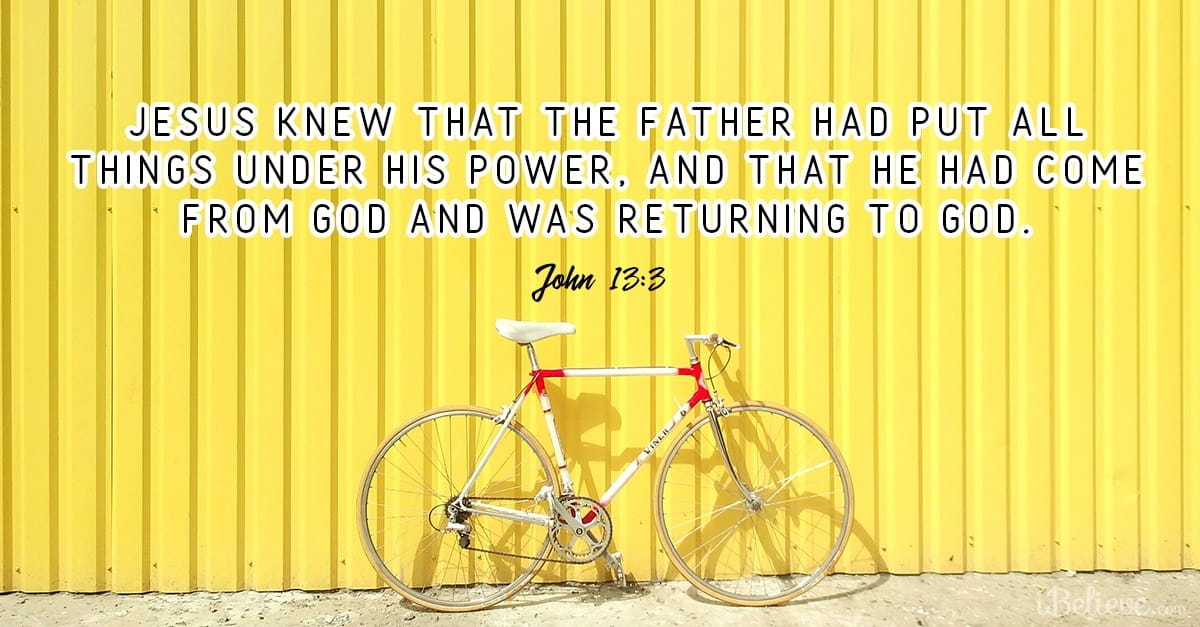 Rejoice always, pray continually, give thanks in all circumstances; for this is God's will for you in Christ Jesus. – 1 Thessalonians 5:16-18
This verse has evolved in my heart like a fine wine over time. What used to be a handy Biblical version of my childhood motto, "Don't worry, be happy," now drifts through my tired-mom soul like the aroma of freshly-ground. Joyful takes on new meaning when I am striding through life with Jesus. The more I run with Him, the deeper into the concept of joy I go.
The NIV Cultural Backgrounds Study Bible states that "rejoicing might be associated with praise," and it references some of the following verses:
"I will be filled with joy because of you. I will sing praises to your name, O Most High." Psalm 9:2 (NLT)
"Sing praises to God and to his name! Sing sound praises to him who rides the clouds. His name is the Lord- rejoice in his presence!" Psalm 68:4 (NLT)
Joy is more than giddy happiness. It's praise. Rejoicing. The Strong's definition of the original Greek word for "rejoice" includes: "to be well, thrive; and in salutations, hail!"
We see how to thrive, be well, and rejoice exceedingly (regardless of our circumstances) when we observe how Jesus maintained joy though He knew the cross was coming.
Click here to continue reading …