A Mom's Prayer for her Child's Future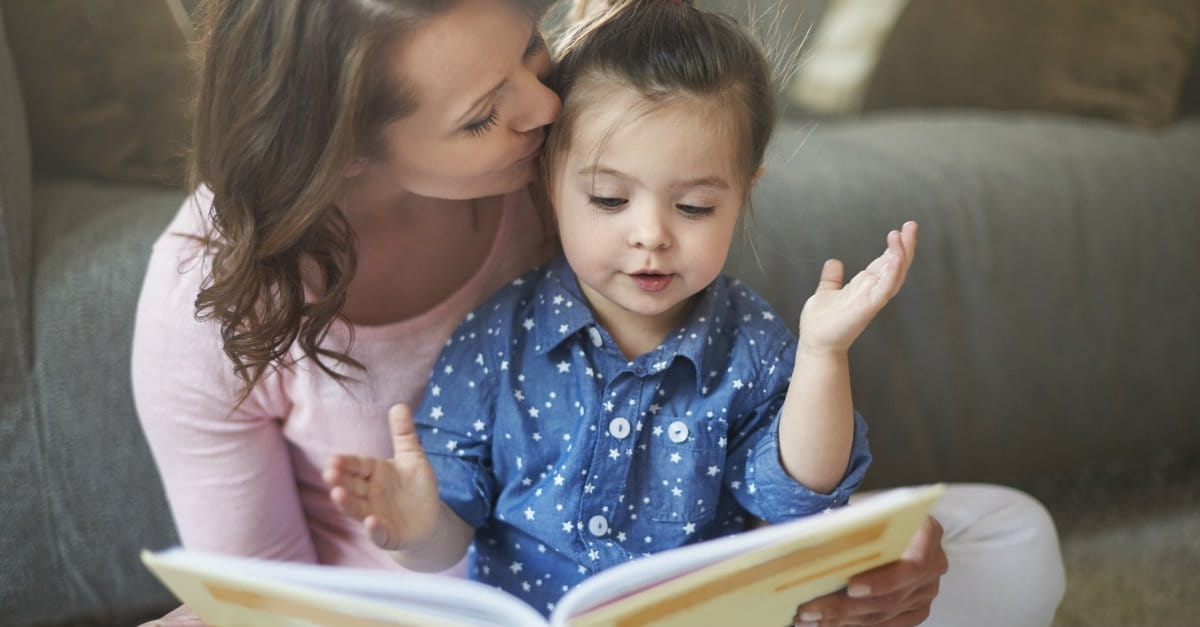 "Start children off on the way they should go, and even when they are old they will not turn from it." (Proverbs 22:6)
A mother's intention is never to raise an employee that feels entitled to show up late for work on account of the line for their five-dollar cup of coffee. No mom pictures her sweet-cheeked babe steered through life by any other substance than her love. Yet, these fears are very real for more than just a few faithful moms.
Fear will grow up to crush us unless we fight back. Thankfully, prayer isn't a wafting of positive thoughts into thin air, it's a firm grip on the truth of God's promises.
How to Pray for Your Children
When we faithfully pray and read God's Word daily, His wisdom starts to interrupt our madness. God's Living Word is rooted in love, and we should be privy to bring that into focus as we guide our children through life.
Don't wait until they are older; start young. It's important to embrace the immediate influence we have on our children. The battles we wage happen in God's timing.
"Repeat them to your children. Talk about them when you're sitting together in your home and when you're walking together down the road. Make them the last thing you talk about before you go to bed and the first thing you talk about the next morning." (Deuteronomy 6:7) 
Click here to continue reading …