How All My Stuff Distracted Me From a Full, Joyful Life (and What I Did to Break Free)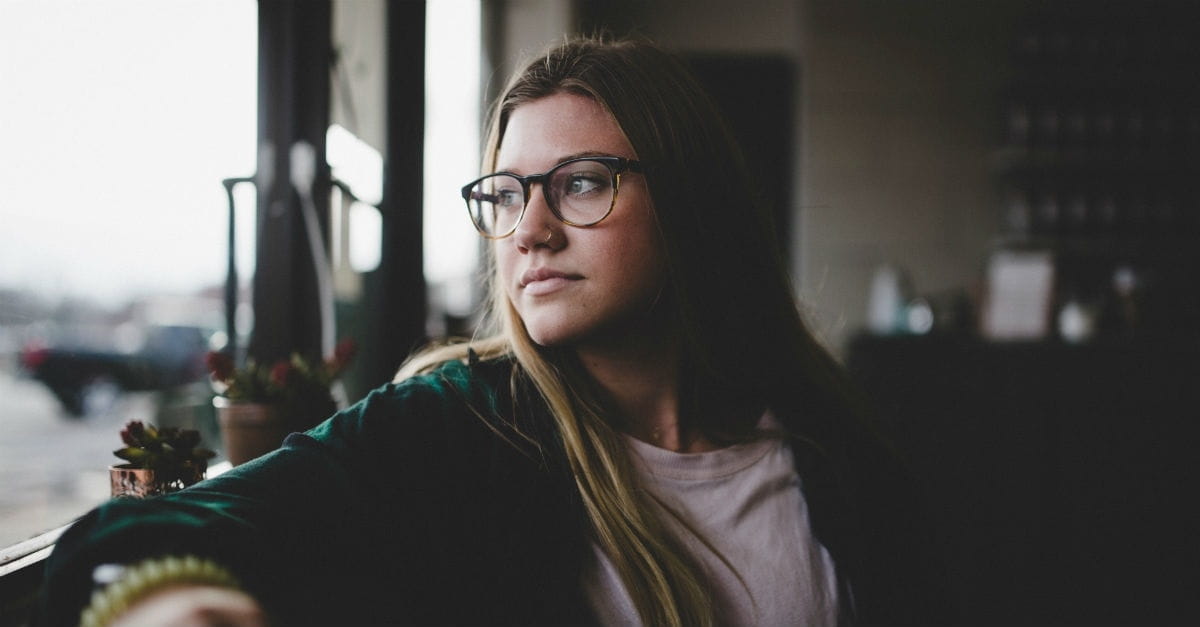 Jesus came so that we might have life, and have it to the full. (John 10:10) Paul wrote that joy has nothing to do with 'stuff.' (Philippians 4:11) His own circumstances were often dire …shipwrecks, jail, abuse, and torment. To sustain a joyful countenance amidst that kind of suffering requires Holy Spirit power.
Modern-day lives are overwhelmed with images. Our days are posted, compared and sized up as we scroll through our social media channels. We all have vices that keep us from living in the full and abundant freedom and sustained joy that Christ died to give us. The journey to break free of the strangling grip of our stuff starts by clinging to God's Truth, and leaning on Christ alone.
I recently realized the connection between having too much stuff and feelings of overwhelm, frustration and a lack of joy. Here's what I've done to cut back on the stuff and put my focus back on what matters most.
Click here to continue reading …