A Prayer for Patience While You Wait on the Lord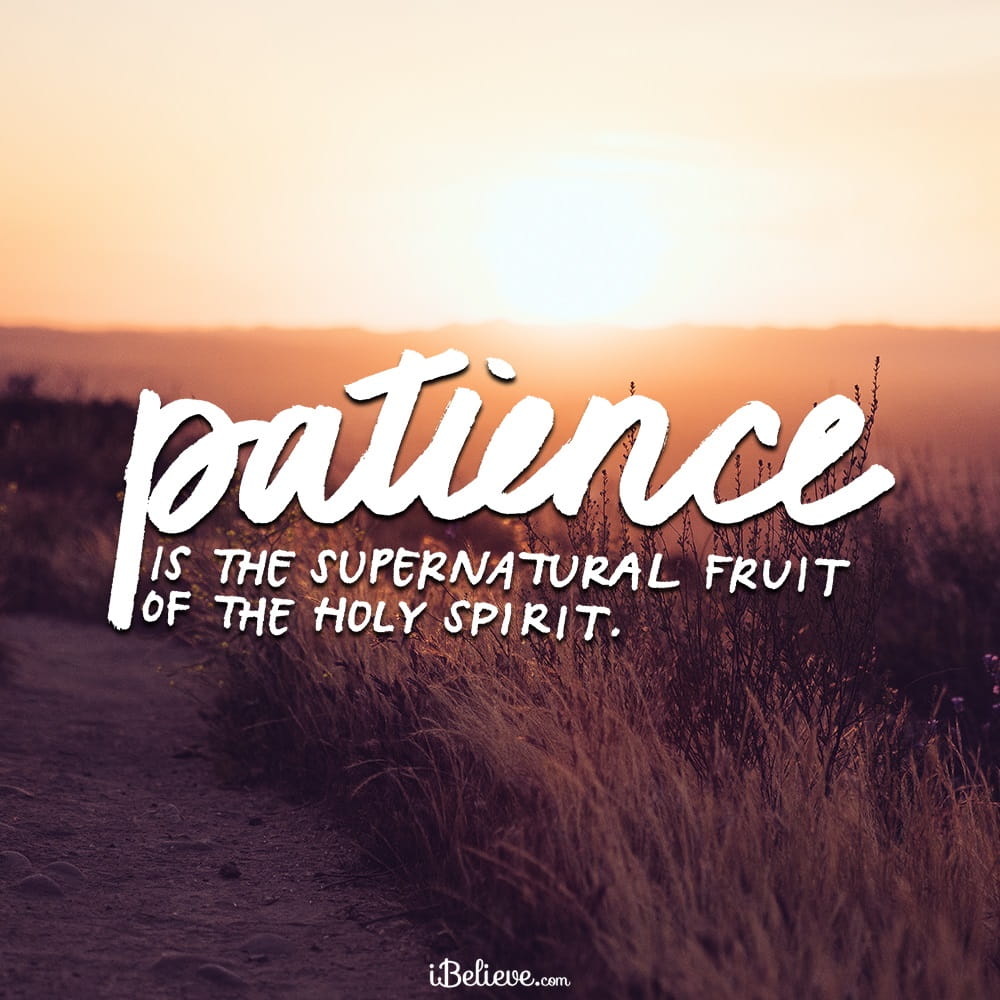 "Be patient. Establish your hearts, for the coming of the Lord is at hand." – James 5:8 (ESV)
What is Patience?
Patience is the capacity for us to tolerate delay, trouble or suffering without getting angry or upset. And the Bible has a LOT to say about learning how to be patience – it is a fruit of the Spirit that God strongly desires his children to grow in.
Patience requires endurance. When we are severely pressed, this gift of the Holy Spirit (Galatians 5:22) is a product of our cooperative submission to His authority. Hearts established in God's Truth grant us the grace it takes to be patient. James 5:8 connects the idea of an established heart and patience when it says, "Be patient. Establish your hearts, for the coming of the Lord is at hand."
How to Strengthen Your Heart and Build Patience in the Process
The NASB version of James 5:8 says to "strengthen your hearts." The Greek word for strengthen is sterizo, meaning to make stable or place firmly. The heart is the center of our being. God's Word should be the firm foundation of the heart of our souls. When it is, are prone perspective allows us to be patient. A habitual commitment to read Scripture is the highest priority to achieve healthy spiritual functionality.
Click here to continue reading …