How to Find Joy in You Season of Loneliness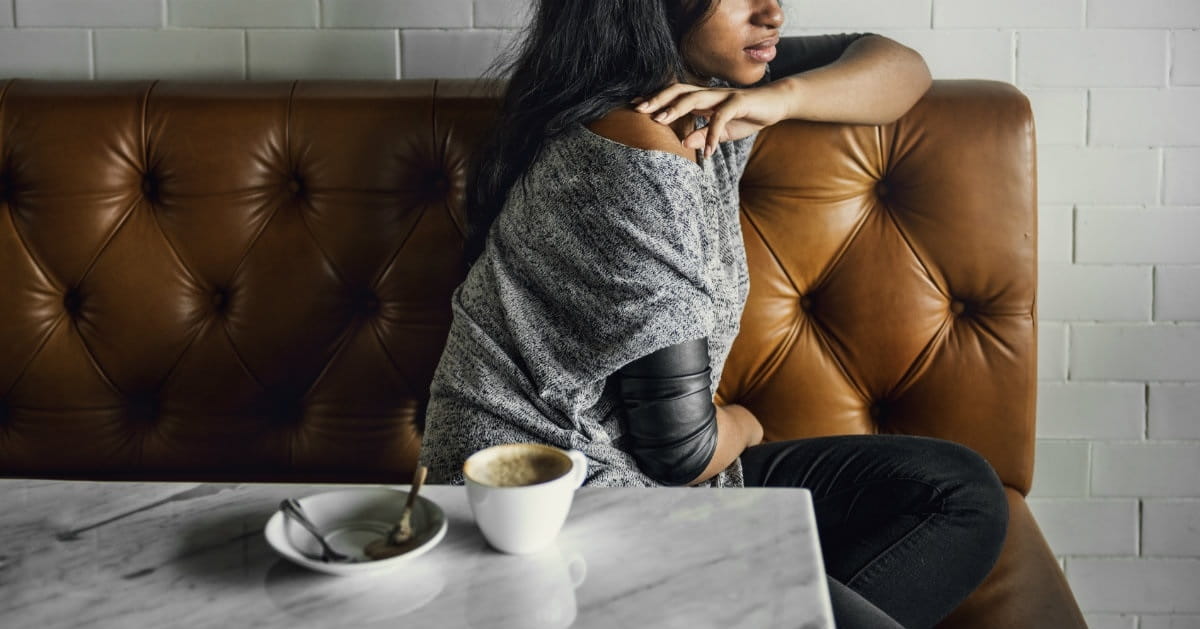 Even surrounded by people, we can still be painfully lonely if our relationships fall out of alignment with God's purpose for them in our lives. When we're looking for others to fulfill our every need and comfort our every hurt, we are bound to be disappointed. And in my own lonely season, I was. But the wonderful thing about our Almighty God he is always with us – we are never alone, never apart from his unfailing love.
Seasons of loneliness leave us vulnerable – we begin placing our trust in things or people other than God. In one such lonely season of my life, I began to rely on the people around me more than the Father who placed them there. Suddenly, their opinions mattered the most to me. I began blindly following their advice, assuming my best interest was always at the center of their universe.