10 Unhealthy Types of Friends and How to Set Boundaries with Each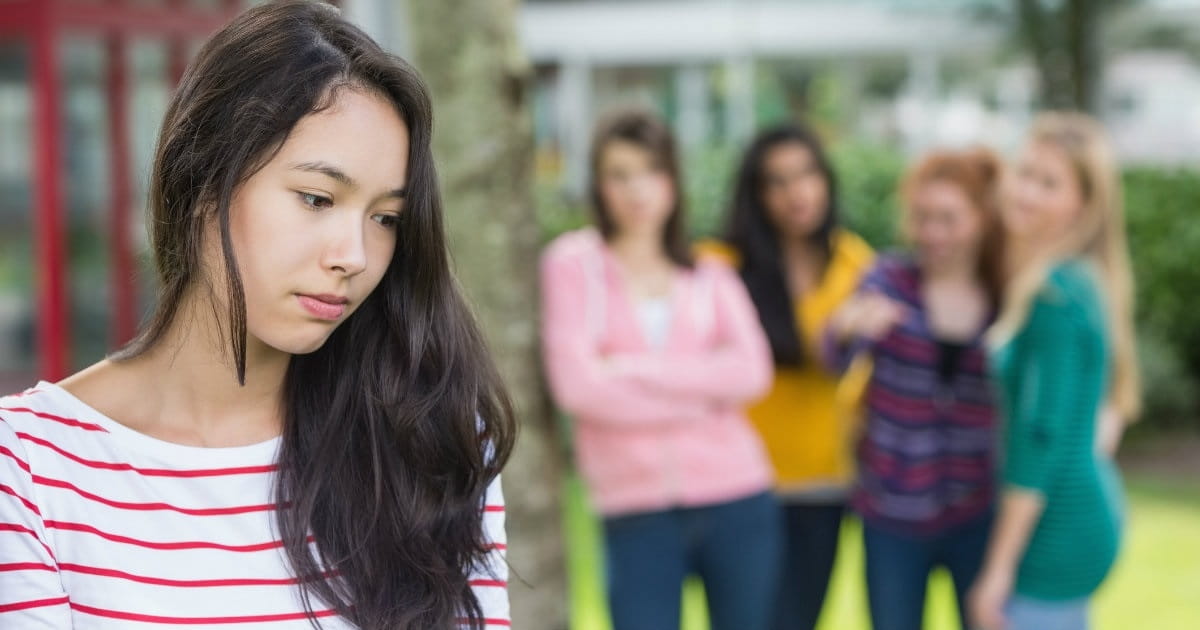 "I just can't wait to be friends with everyone!" My friend, more reserved than my hyperactive, people loving self, laughed as if I'd lost my mind. The infamous mantra sticks nearly two decades later. When we seek God's standard for friendship, and follow Jesus' example, the Holy Spirit will help us spread the love of Jesus.
But what about unhealthy friendships? What is God's standard for our friendship with those who drain our energy, deplete our resources and leave us feeling stressed and frustrated? God's Word speaks truth into all of our relationships, and there is wisdom to be found for how to deal with that friendship that isn't quite as healthy as it could be.
Here are 10 potentially unhealthy types friends, and how to love them within the good boundaries God has given us.
Click here to continue reading …