7 Scripture Verses about Modesty Your Daughter Needs to Hear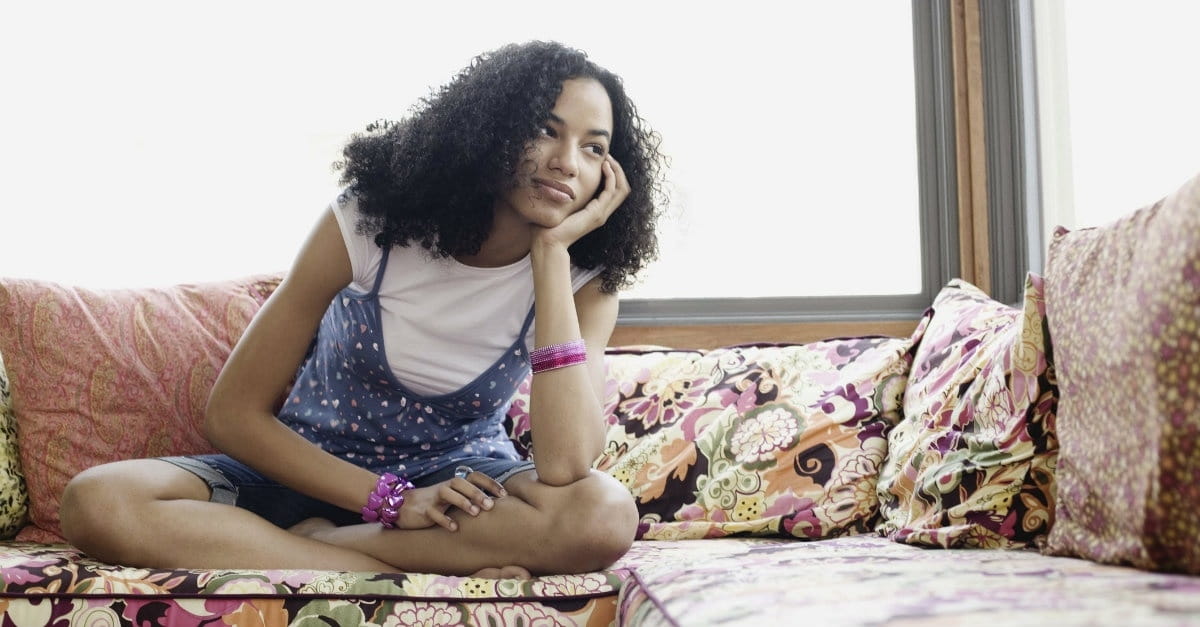 "But everyone else-" my daughter trailed.
"But you're not," I interrupted.
Modesty isn't only about wearing a sports bra that covers what it's intended to in it's entirety, but also behavior and self-perception. A lack of it leaves the door wide open for comparative worry and anxiety, threatening to steal a lot more than innocence. Here are the verses about modesty that your daughter needs to know.
1. "We are God's handiwork." (Ephesians 2:10a NIV)
The Greek word "handiwork" translated is "work of art." My children bring home a lot of messes that they deem "art." Papers and projects adorn my fridge and paintings and drawings are framed in my bookcase. I frame their messes! God has framed our "mess" with the sacrifice of His son. Jesus chose to die for the imperfect version of all of us. The messes… God's works of art.
2. "Do not allow this world to mold you into its own image." (Romans 12:2a The Voice)
Raising a secure daughter in a society full of comparison requires the development of humility, discretion, and constraint. God made us, and Jesus paid our ransom on the cross. A strong sense of who they are and whose they are allows them the ability to look up for assurance instead of around for answers.
3. "For physical training is of some value, but godliness (spiritual training) is of value in everything." (1 Timothy 4:8)
Click here to continue reading …