10 Surprising Things I Learned after Quitting Social Media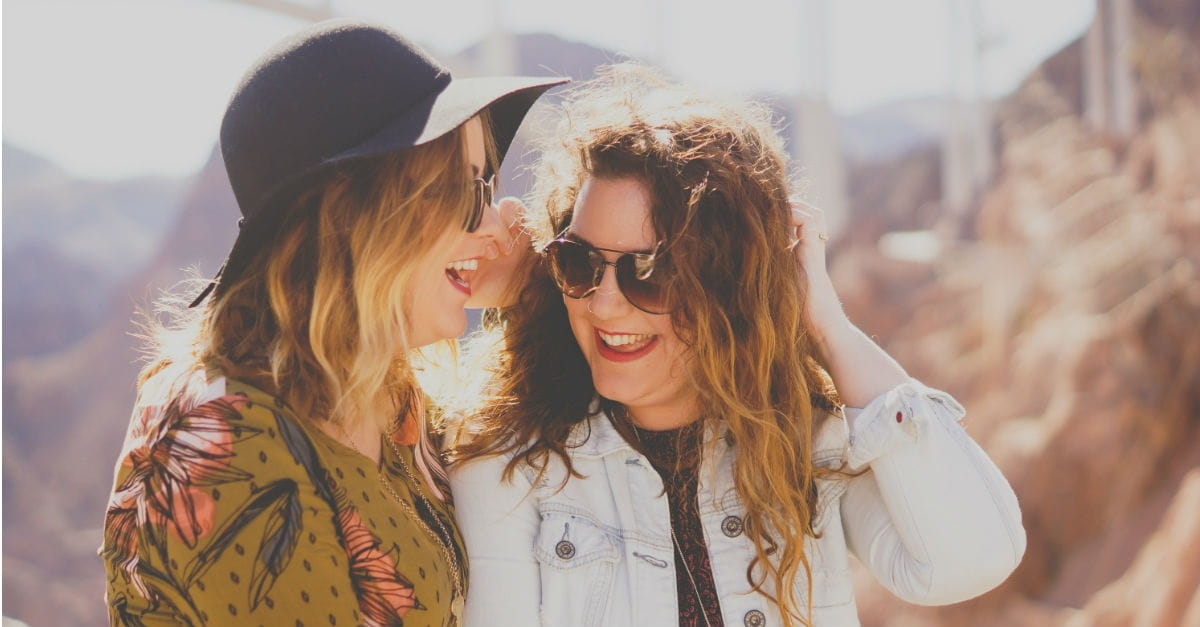 It got to me, too. The constant inundation of advertising and unattainable comparisons drove me into a season of distraction and discontent. My failure to fully engage in a conversation was frightening, and the time that I spent scrolling through feeds and updated statuses was embarrassing, at best. This girl, that wants to be friends with everyone, got a little lost where new friends seem to be never-ending.
So I left social media for a while. My complete evacuation stemmed from some bad advice, which I digested amidst the sea of swirling opinions that I subjected myself to all day, every day. After abstaining for a month or so, I slowly began process some important lessons I learned in the quiet season of my smartphone. Like anything in life, social media is something for which we have to construct healthy boundaries. It's not going away, and it's fun! But there are some important pros and cons that I concluded after my brief step away from it. I'm no expert on mental or spiritual health, but here's what I took away from my digital vacation.
Click here to continue reading …