A Prayer for Those Wating on Healing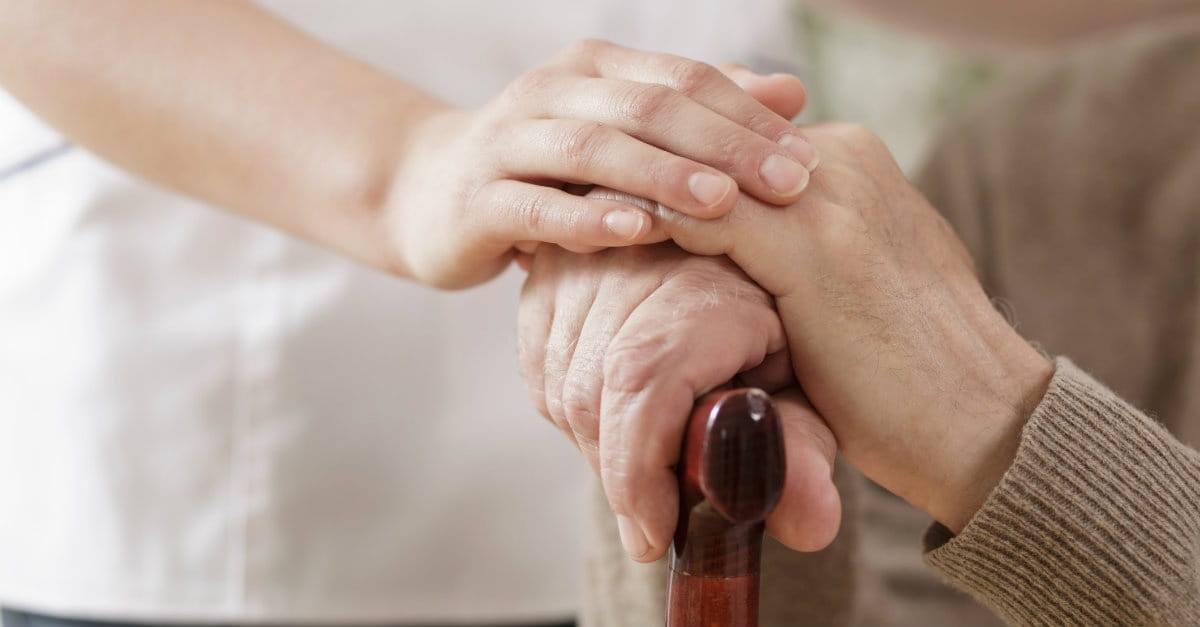 When our mobility is threatened, the world seems to stop. Suddenly everything becomes painful, nerves fry, and our prayers become urgent. Crying in a heap on my floor, I laid my collegiate athletic self to rest… I thought for good. Or, for as far forward as I could see. Whether His response to our agony is miraculous or deferred, we can trust He is healing us through seasons of pain.
1. Take it to Him.
"Pray about everything." (Phil 4:6)
The things that we cannot do pale in comparison to Who we are talking to. Keep talking to God after the shock of the news. Revelation has many stages, and our eyes will open to a little more relief each day.
2. Allow sadness… and joy.
"Be joyful always." (1 Thes. 5:16)
Search for the joy in your current circumstances. Pain is inevitable in this life, but God longs to show us each day's happiness.
3. Let go of control.
"Now to him who is able to do immeasurably more than all we ask or imagine, according to his power that is at work within us." (Ephesians 3:20)
Trust that God will reveal solutions in perfect time. Hope for miraculous healing, because it happens everyday. It happened to me.
Click here to continue reading …