"Let Us Not Become Weary in Doing Good" -How to Fight for Good in a Sin-Weary World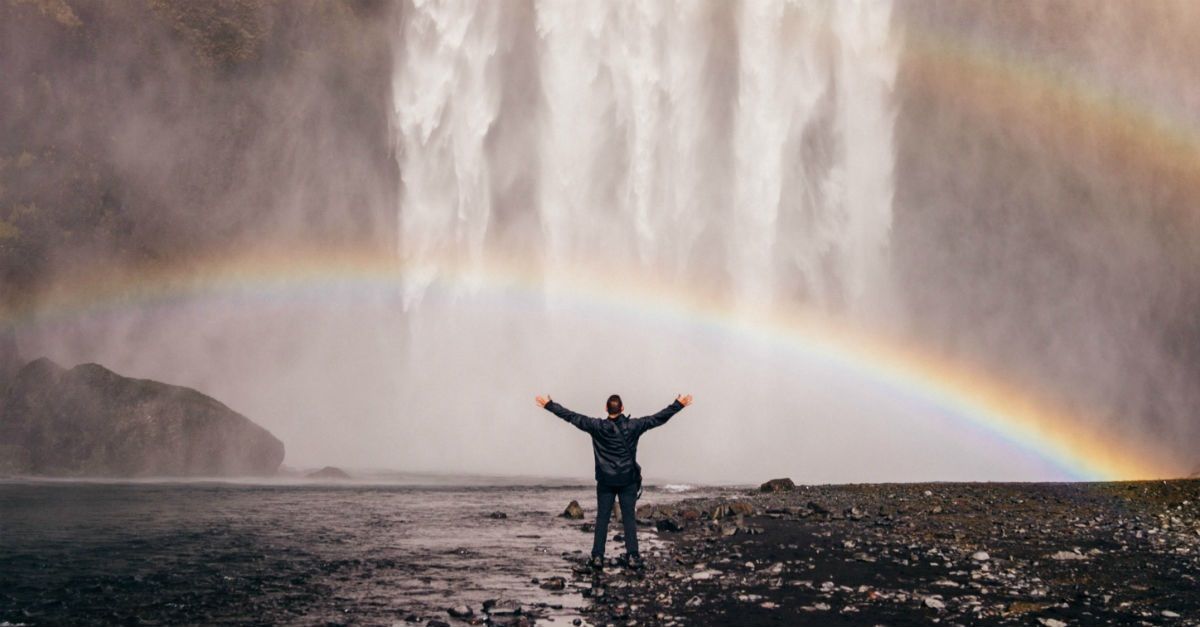 Let us not become weary in doing good, for at the proper time we will reap a harvest if we do not give up." – Galatians 6:9 (NIV)
"Let us not be weary in well doing: for in due season we shall reap, if we faint not" – Galatians 6:9 (KJV)
Distressed heartaches are akin to sun-soaked patches and chilled traces of worry on our foreheads. The nightly news is abounding in negativity and dire worldly straits, despite modern advances in mobility and connectivity in many nations. Paul encourages us in Galatians 9, "Let us not become (or grow) weary in doing good" (NIV)
Weary wraps around everything from strained muscles to over-extended relationships. Messy boundaries and misplaced shame wearies our souls. Parents can surely relate to the physical and mental strains of weariness. But the Bible is talking specifically about a different kind of weary– an enduring state that goes beyond what we can humanly bear or endure.
It is the breaking point at which we cannot see how to move another step, or take another breath. dictionary.com defines weary as:
1. physically or mentally exhausted by hard work, exertion, strain, etc.; fatigued; tired: weary eyes; a weary brain.
2. characterized by or causing fatigue: a weary journey.
3. impatient or dissatisfied with something (often followed by of)
When doing good in a weary world seems impossible, following Christ empowers us to love each other in spite of the chaos. Here are ten shifts for perspective that can revitalize us to keep going and teach us how to not grow weary as we do good:
Click here to continue reading …