How to Love People You Struggle to Like
Think about someone you struggle to like. I bet it doesn't take long for someone to float to the surface of your mind. This could be a neighbor, colleague, family member – anyone whose personality might not mesh so well with ours, or whose history is a messy tangled in our own.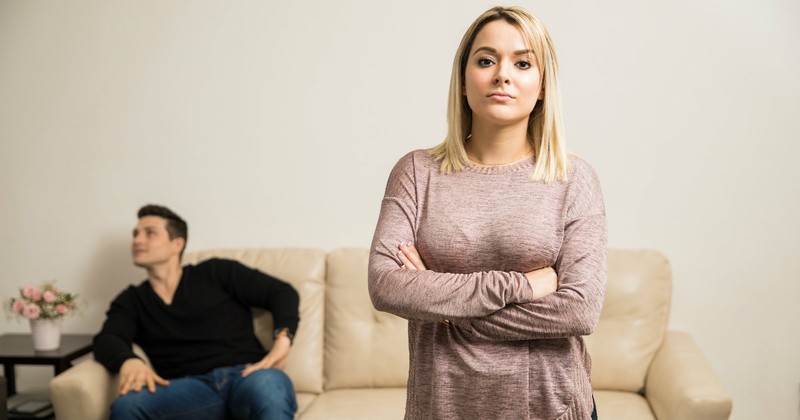 We know what God's word says – we're to strive to love all, not just like the people we don't prefer to be around… God calls us to the radical way of love. But what does that look like, to love those whose company we find grating, whose personality we don't mess well with?
Here are 5 very practical, simple ways to begin to love the people you struggle to like:
CLICK HERE TO CONTINUE READING AT IBELIEVE.COM