What Does it Mean That the Gate Is Narrow in Matthew 7?
"Enter by the narrow gate. For the gate is wide and the way is easy that leads to destruction, and those who enter by it are many. For the gate is narrow and way is hard that leads to life, and those who find it are few." Matthew 7:13-14 ESV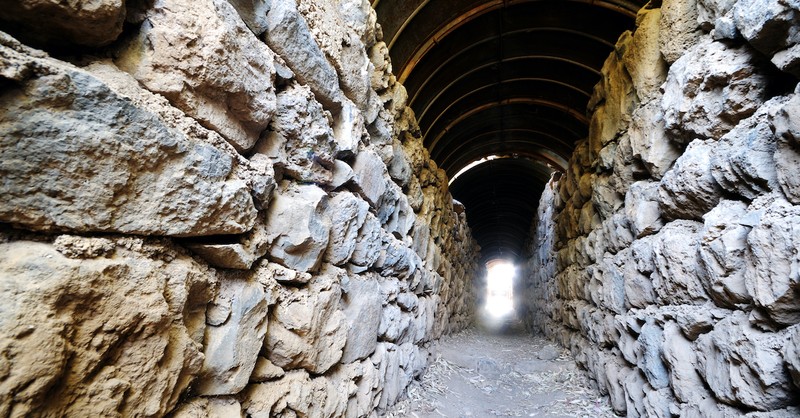 Jesus came to seek and save the lost, but unfortunately, not all of the lost want to be found. The unfortunate reality of the narrow and wide gates Jesus spoke of is not all of us will choose correctly. Many will follow the mainstream and miss out on eternal life in heaven. The brief narrative on the Narrow and Wide Gate is the first of four warnings Jesus gave in regard to applying the Sermon on the Mount. The first being "a caution to the lost about where they are headed."(Moody)God is patient, not wanting any of us to perish. All are welcome to walk with Jesus, through the narrow gate.
CLICK TO CONTINUE READING ON CROSSWALK.COM