What does "Salt of the Earth" Mean in Matthew 5:13?
"You are the salt of the earth, but if the salt has lost its taste, how shall its saltiness be restored? It is no longer good for anything except to be thrown out and trampled under people's feet." Matthew 5:13 ESV
God has good plans for us, but they require us to work hard in pursuit of His will for our lives. We must daily take up our crosses and decide to follow Jesus through every obstacle that presents itself. We must seek Christ as our greatest treasure and satisfaction.
What Did Jesus Mean When He Used the Phrase 'Salt of the Earth'?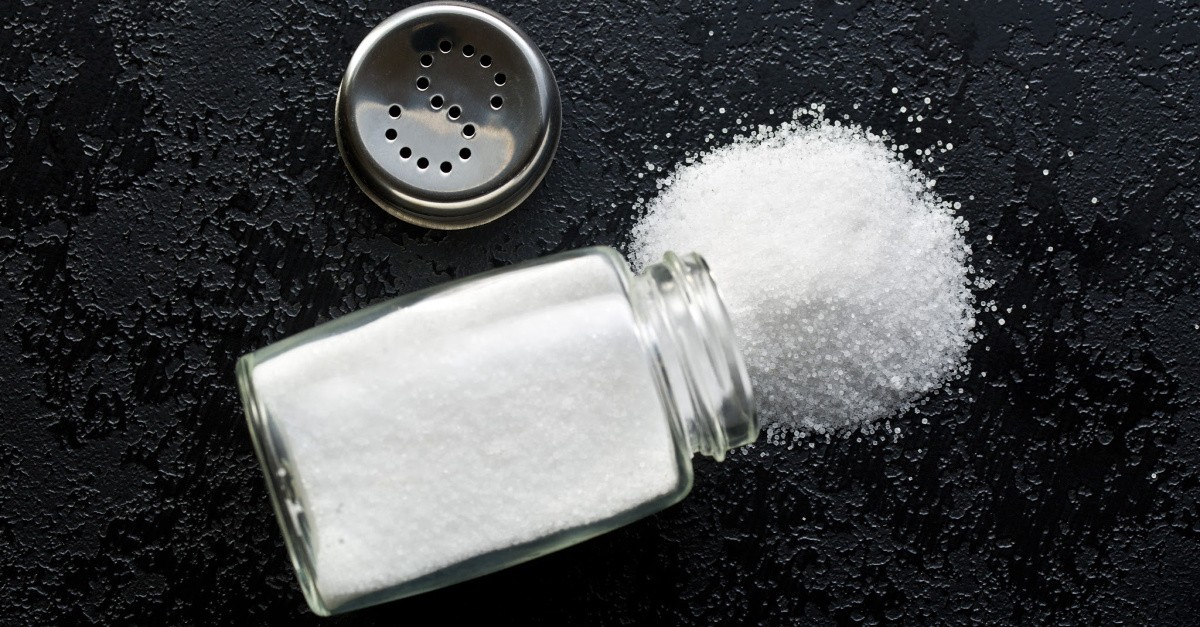 Jesus often chose common subjects to demonstrate His teachings. "Salt was so important and valuable that Roman soldiers sometimes were paid in salt," wrote Greg Laurie for Harvest Daily Devotion, "Hence the expression, 'He's not worth his salt.'" Salt on its own is used for clearing roads and preserving food, but it also enhances the taste of everything it's added to. Even in ancient times, "salt was a symbol of lasting concord," the New Testament Greek Lexicon defines, "because it protected food from putrefaction and preserved it unchanged."
CLICK HERE TO CONTINUE READING AT BIBLESTUDYTOOLS.COM