A Prayer of Reassurance for the Christian Who Doubts
Doubt is an inevitable part of our humanity. It can steal our victories before we've had time to enjoy them, and rob our sense of self-worth. Doubt can attack us even on our best days, and pummel us into a dark corner on the bad ones. But Christ wants us to walk confidently through life, not be paralyzed by doubt.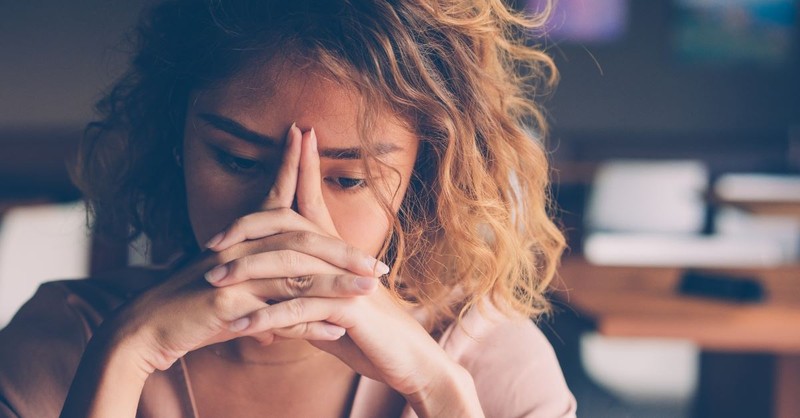 He is our strength when we are weak.
He is our rock when we feel the avalanche of worry and anxiety in our lives.
The world is pushing in on us from all directions, with every kind of threat. But our great God is more powerful than your doubt! When we submit our doubts to Him, we remind ourselves who he is and who we are in him. And through the power of the Holy Spirit, we become unstoppable in accomplishing God's will for our lives. The journey will not be easy, or pain-free… but it is possible to kick doubt out.
CLICK HERE TO CONTINUE READING AT IBELIEVE.COM