Why Encouraging Each Other Now is More Important than Ever.
(Originally posted March, 2020)
"And let us consider how to stir up one another to love and good works, not neglecting to meet together, as is the habit of some, but encouraging one another, and all the more as you see the Day drawing near."(Hebrews 10:24-25 ESV)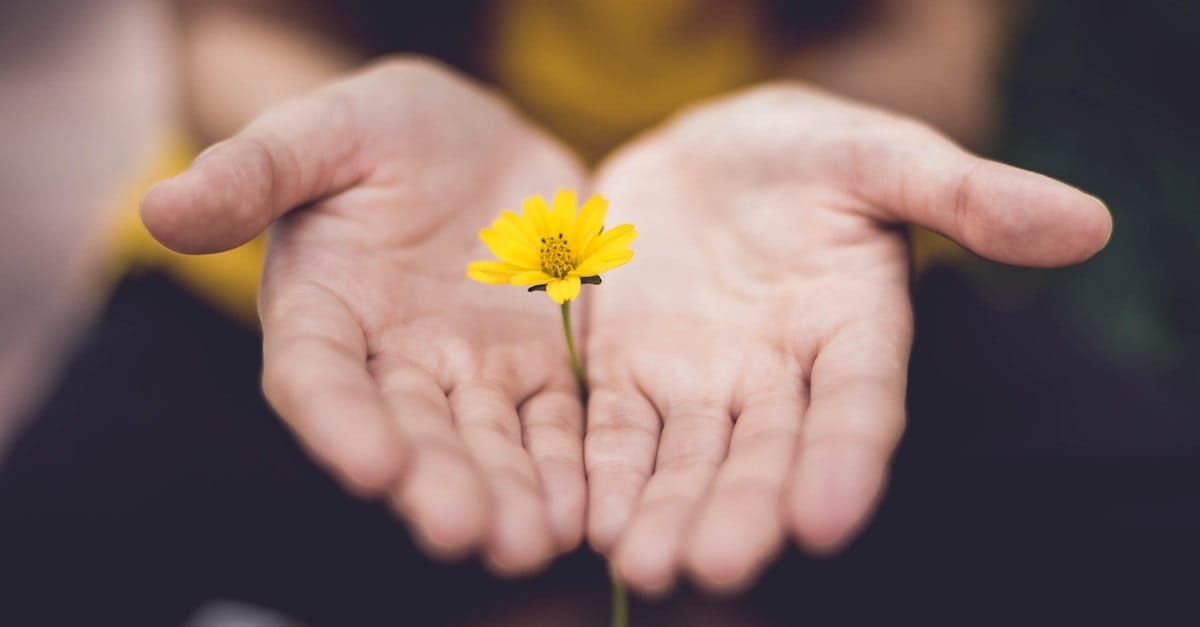 Church is now closed on Sunday. We are undoubtedly living through tricky times, but humanity has endured tragic and hard circumstances before. Thankfully, church isn'tdefined by the building we meet in on Sundays. We love those buildings. We love fellowship with each other, live and in person.But, not being able to meet physically has not stopped the church from meeting together virtually, nor will it ever be able to stop us from loving people with the gospel hope of Jesus Christ.
God has gone before us, giving us the ability to connect digitally across the globe. His blessings abound, even in precarious times. Though the way we connect and serve each other currently looks different, it's no less powerful or effective. Globally, as we make daily efforts to focus on the goodness of God rather than worry about what tomorrow will bring, it's important to encourage each other. In fact, it's more important than ever.
CLICK HERE TO CONTINUE READING AT IBELIEVE.COM