It's OK to be Afraid- 10 Ways to Help Kids through COVID-19
(Originally posted April 2020)
It's OK to be afraid momentarily, but we don't have to live scared, "for God gave us a spirit not of fear but of power and love and self-control" (2 Timothy 1:7 ESV). When Peter walked on the water, Jesus reached for him immediately as he began to sink. Immediately. God is not surprised by our fear, nor the current pandemic. Our God goes before us, behind us, and remains with us, always. Jesus, our Savior, knows our fears intimately. People of great faith are wrestling with fear right now. Our children are no different. We don't have to supply all of the scholarly answers for them. The most important thing Jesus told us to do was to love one another. Parents, caregivers, educators, counselors, and coaches—all those whose lives border and influence a child's—love is the way through this.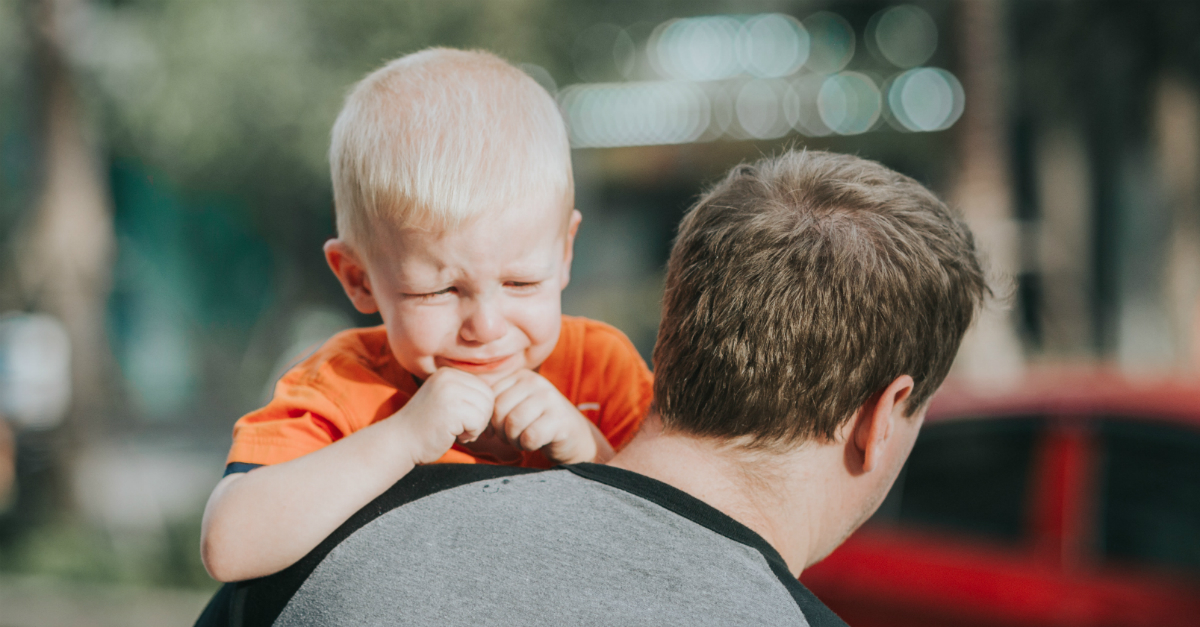 John Piper, in his message "How to Talk to Children About the Coronoavirus," referenced Matthew 4:24: "They brought [Jesus] the sick, those afflicted with various diseases and pains … and he healed them"(ESV).Love, in Christ, is our comfort. He is steady when our world has been rocked. He is constant, calm, and comforting. In the midst of the storm, when we are sinking, immediately, He is there. "Jesus is more powerful than diseases—every one of them," Piper teaches.
Here are 10 ways we can help kids cope during the COVID-19 pandemic.
CLICK HERE TO CONTINUE READING ON IBELIEVE.COM