The Importance of Prayer and Fasting in a Crisis
Life changes moment by moment during a crisis, but God never does. He is sovereign. He is not surprised by crises, and knows what tomorrow will bring. God's heart is moved by prayer. As our thoughts run rogue alongside ever-changing media reports and exploding social media feeds, the challenge to "take captive every thought" is overwhelming.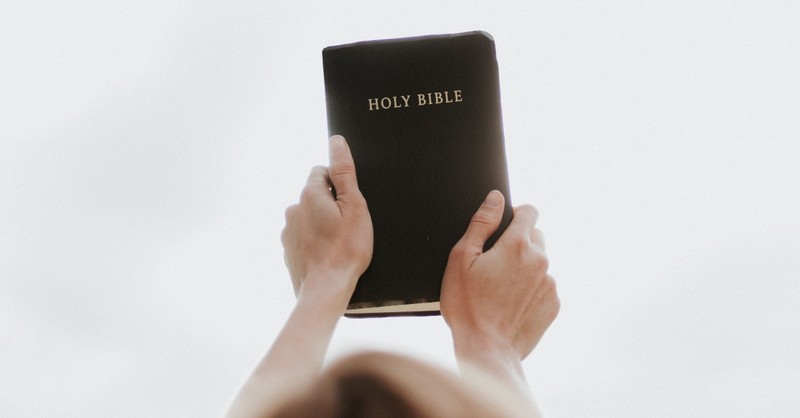 Prayer and fasting are critical in a crisis, bringing our minds and hearts back to focus on the One who is always in control, even when our world is reeling. "God doesn't answer our prayers the way we think He should because He loves us, and He knows what is best for us," wrote Billy Graham. "We see only part of the picture—but God sees the whole. This is why we must seek God's will when we pray, and not just our own." Created in His image, each person innately craves a close connection to God. The sacrifice Jesus made for us on the cross allows believers to now come directly to God with the pleas of our hearts. We are promised thatprayer is powerful, told to pray continually, and that prayer moves the heart of God.
CLICK HERE TO CONTINUE READING AT IBELIEVE.COM