15 Questions that Will Change Your Prayer Life
Prayer is personal. God hears our voice as distinctly as we call out to Him. 1 John 5:14 says,"This is the confidence we have in approaching God: that if we ask anything according to his will, he hears us." But more important than what we say, is the frequency in which we pray that matters to God.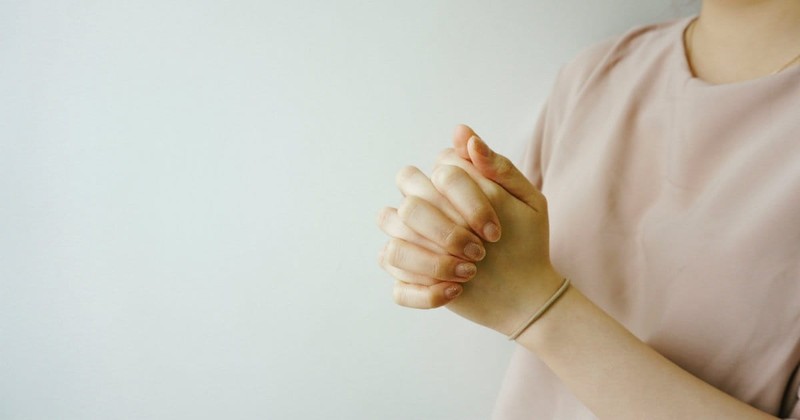 Paul explicitly tells us that continual prayer is part of God's will for us (1 Thessalonians 5:16-18). That's because continual, committed communication with God is vital for our spiritual growth.
How often do you pray? Is prayer a spiritual discipline you want to grow in? The following fifteen questions touch on four specific aspects of prayer. Use them to take stock of your own prayer life and what you can be doing to strengthen your communication with God.
CLICK HERE TO CONTINUE READING AT IBELIEVE.COM