5 Ways to "Do Good and Share with Others" (Hebrews 13:6) during COVID-19
(Originally posted on April 9th, 2020)
"Do not neglect to do good and to share what you have, for such sacrifices are pleasing to God." Hebrews 13:16, ESV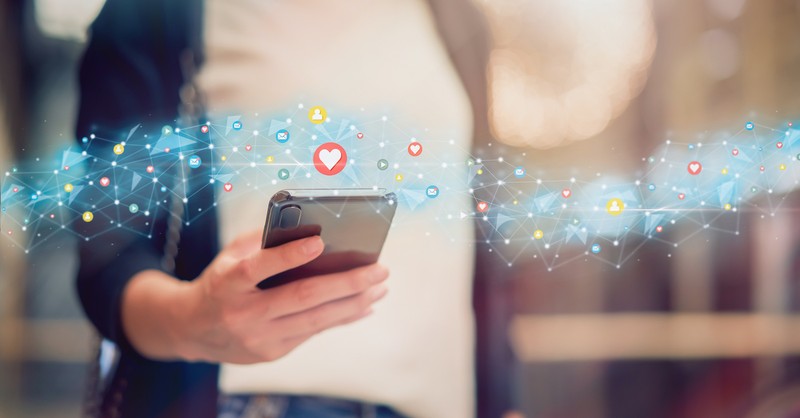 How do we continue to love and serve others when our normal has been derailed? Tragedy and suffering beg us to be creative in the way we rally to help one another. Hebrews 4:16 says, "Let us then with confidence draw near to the throne of grace, that we may receive mercy and find grace to help in time of need." (ESV) God is our faithful Provider, Sustainer, and Healer. It is from our faith and trust in His providence we reach out to love and help those in need. No matter the crisis, He provides a way for Gospel love to keep circulating. We help with what we have and where we're at, as the people God purposed us to be.
Author, Audience, and Purpose of the Book of Hebrews
The author of the Book of Hebrews is unknown, but the way in which the author wrote the book reveals he was familiar to those whom the letter was originally written. "No one today knows who wrote Hebrews," The Moody Bible Commentary states, "but the original recipients did." The purpose of Hebrews was to confront apostasy, the rejection of Jesus as Messiah. The letter's audience was returning to the Jewish faith of the Old Testament, and the writer of Hebrews was begging them to embrace Christ as the Author and Perfecter of our faith, whom the Jewish religion and Old Testament Scriptures point to.
CLICK HERE TO CONTINUE READING ON CROSSWALK.COM