A HEARTFELT PRAYER FOR JUSTICE
"The LORD loves righteousness and justice; the earth is full of his unfailing love." (Psalm 33:5 NIV)
Prejudice, discrimination, human trafficking, corruption, and more run rampant in the world. Media and modern-day conversations overflow with just causes, but heartfelt justice requires a deep look into our sin-soaked souls. To fight with courage and boldness, without judgement, and in love. Christ followers know the mercy we've been shown, and the freedom Jesus died to accomplish. His love compels us to live our faith, and heartily pursue justice.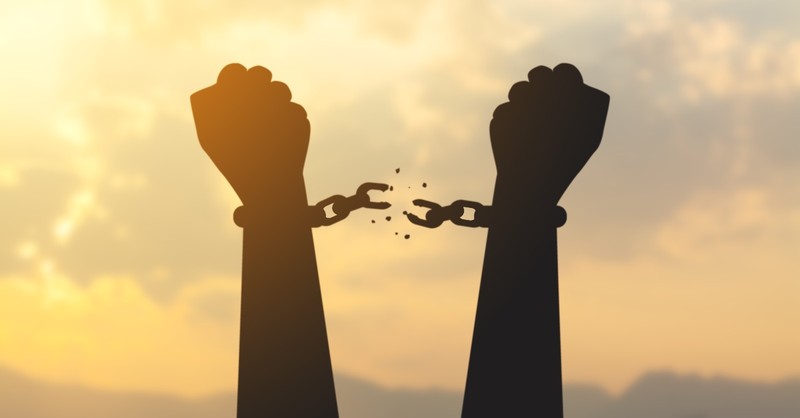 What is Justice (According to God's Word?)
"Whom did the LORD consult to enlighten him, and who taught him the right way? Who was it that taught him knowledge, or showed him the path of understanding?" (Isaiah 40:14)
Both characteristics of God, righteousness and justice are the foundation of his throne (Psalm 97:2). He is always fair, always good. Christians are purposed for the pursuit of righteousness. Injustice may seem explainable and fair by worldly standards. But Christ followers are not to sit idly by. God is in charge of all judgement and punishment for sin on this earth (1 Thessalonians 4:6), but we can love others in the name of the gospel by defending godly principles.
The apostle John wrote, "if anyone does sin, we have an advocate with the Father–Jesus Christ, the Righteous One" (1 John 2:1-3). Through Christ's death, we receive forgiveness for our sins. Rayshawn Graves wrote, "justice was an important part of the early ministry of Jesus. From the Golden Rule to the parable of the good Samaritan, Jesus was not afraid for his teaching to have clear implications for social justice." ("Nothing Less than Justice")
CLICK HERE TO CONTINUE READING AT IBELIEVE.COM