A Prayer for Those Who Lost a Loved One to COVID-19
"The Lord is close to the brokenhearted and saves those who are crushed in spirit." (Psalm 34:18)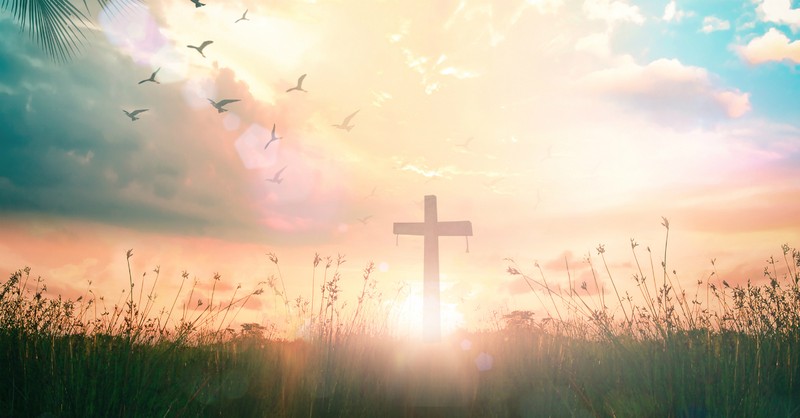 I walked hesitantly, unable to see where the pier ended and the river began. The lighthouse was assuredly in the distance, but its presence remained covered by thick fog laying down on the surface. The details of the brightening horizon muddled, and each step became increasingly uneasy. The fog cleared at the end of the pier to reveal the orange sun, making its way up into the sky. The temporary clarity faded as I turned to walk back through the mist.
It's natural to hesitate when we can't see. Life during the pandemic has felt like walking though fog. The sun comes up, the days move forward, but everything is unclear, and every step unsteady. When we lose someone we love, the solid standing of our circumstances is shaken.
The COVID-19 pandemic has interrupted plans and closed down many daily routines, while others race to relieve front-line workers. It's been an unprecedented time for many of us. One that will undoubtably mark generations to come. A time saturated with so much uncertainty has the potential to shake the strongest faith. In order to keep our hearts beating in tune with God's will, we must learn to praise Him through sorrow and pain. Through the unfairness, He is close to the brokenhearted. In our weakness, He is strong. He fights for us. It's unnatural to rely on anything other than ourselves, but necessary to survive the hurricane-force winds of change that have overturned families, communities, countries, and individual lives. The only way we are able to illuminate dark times is to give all glory up.
CLICK HERE TO CONTINUE READING AT IBELIEVE.COM