3 Promises for Those FAcing Long Suffering
Long-suffering challenges us to rally patient endurance to get through one day at a time. Our faith is tested when we journey through extended seasons of pain, and our character development is contingent upon our reaction to hard seasons. God's love is long-suffering towards us. We repetitively make the same mistakes, tripping as we grow into the pattern of following Christ. Yet, our faithful Father in heaven doesn't waver in love, compassion, forgiveness or mercy. God's word is faithful to guide us through long-suffering.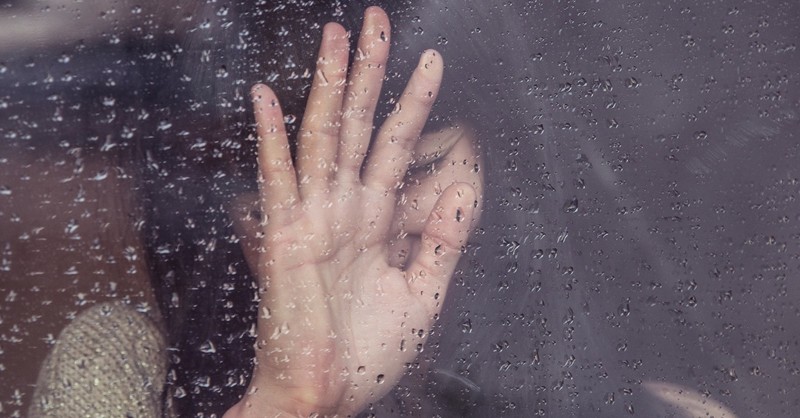 What Does the Bible Say about Long-Suffering?
"For our light and momentary troubles are achieving for us an eternal glory that far outweighs them all." 2 Corinthians 4:17
God's Word lends a clear picture of how to endure, patiently. Abraham and his wife Sarah were elderly when God promised to make him the father of all nations! "Abraham's experience reminded me that it's not unlike God to allow his children to face situations that are hopeless from our perspective," Sarah Walton wrote for desiringGod, "It's precisely through these impossible situations that God expands our view of him, exercises our trust in him, and most powerfully displays his glory."
Believing God for who He is fights our propensity to doubt, worry and despair during times of trial and suffering. Job's Old Testament account is a well-known example of how to endure trials. His suffering was unfair, immense, and long, yet he never lost faith in God. Job modeled how to come to God with every emotion and depend on the Lord's strength for survival. David, who underwent many bouts of suffering, wrote, "the righteous person may have troubles, but the LORD delivers them from them all."
CLICK HERE TO CONTINUE READING AT CROSSWALK.COM