What Did Jesus Mean When He Said "I Am the Bread of Life"?
"Then Jesus declared, 'I am the bread of life. Whoever comes to me will never go hungry, and whoever believes in me will never be thirsty'" (John 6:35).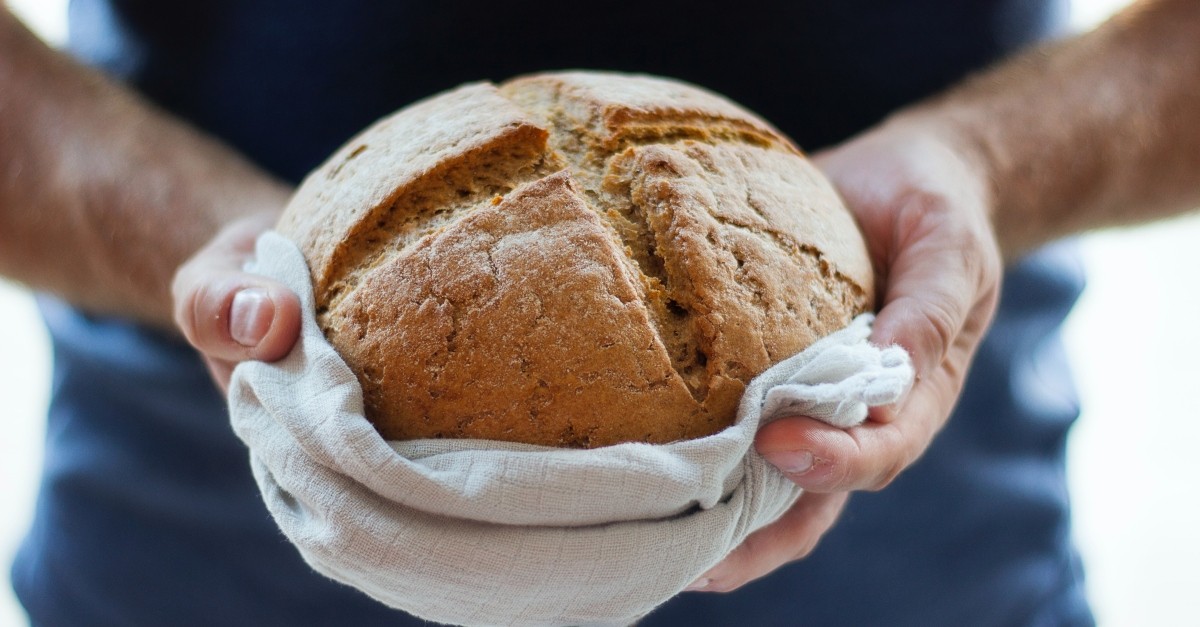 God is our Provider, and Jesus is the Bread of Life. John recorded Jesus' promise that all who freely accept this bread will no longer hunger. The first of the "I am" statements of Jesus, which solidify His nature as fully God and fully man is "I am the bread of life," which describes the way we find full satisfaction in and through Christ alone.
"God is the supplier of divine bread," explains the NIV Commentary, "and whoever eats of it will live forever." Every word Jesus spoke on earth carried precise weight and meaning. This important note of Scripture defines our need to trust the Living Word to satisfy our physical bodies, heart and soul.
The Meaning of "I am the Bread of Life" in John 6:35
John begins his gospel account with, "In the beginning was the Word, and the Word was with God, and the Word was God" (John 1:1). Manna was the miraculous bread given to the Israelites as they traveled through the desert. Enough was given to them to satisfy their hunger for the day. If they kept any for the next day, it would spoil with worms. Jesus overturned traditional Jewish beliefs by referring to Himself as the bread of life.
Jewish leaders also referred to bread, or manna, as spiritual food. In this text, John records Jesus explaining He is the Bread of Life, the very Word of God made flesh. "As the people yearned for the heavenly bread and as the rabbis reinterpreted this bread to mean the wisdom or life-sustaining presence of God," the NIV Application Commentaryexplains, "so now Jesus is that precious gift."
"The day before Jesus said these things, he had fed a crowd of 5,000 people with loaves and fish," explained Jon Bloom for desiring God. "Not since the days of manna had a prophet provided miracle bread like that." Jesus was now proclaiming to be Manna Himself, writes Trevin Wax. Not only is God Provider for our physical needs, but His Word made flesh satisfies the needs of our souls.
CLICK HERE TO CONTINUE READING AT BIBLESTUDYTOOLS.COM