What it Really Means to Be "Saved By Grace Through Faith" (and How to Live it!)
"For it is by grace you have been saved, through faith – and this is not from yourselves, it is the gift of God – so that no one can boast" (Ephesians 2:8-9).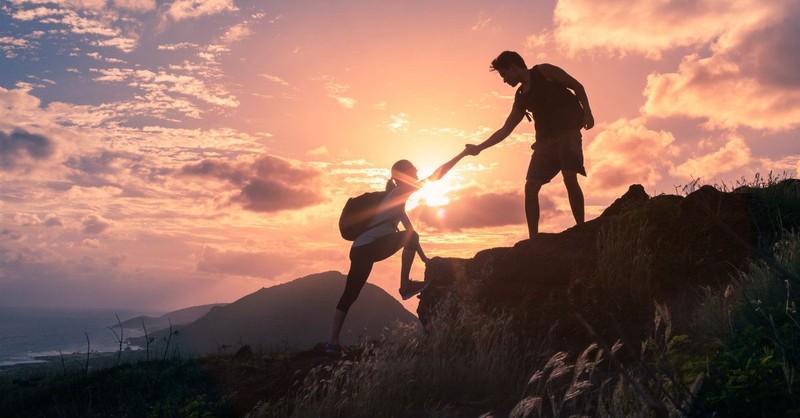 Coincidental meetings and strings of connection illuminate God's sovereign movement to fulfill His good purpose for our lives. He is active in our everyday lives, personally connected to the unique language of our hearts and minds, and surrounding us in creation as we walk throughout our days."By grace you have been saved by faith" expresses God's omnipotent plan for our lives, purposed to bring glory to His name through Christ Jesus.
Grace is all-inclusive and free for all. Faith is activated by the one who knit us together in the womb and has chosen us as His own. "Faith is the act of our soul that turns away from our own insufficiency to the free and all-sufficient resources of God," John Piper wrote. "Whatever goodness faith sees, it sees as the fruit of grace."
CLICK TO CONTINUE READING AT CROSSWALK.COM