What Does the Bible Say about Fasting?
Fasting is often accompanied by prayer in the Bible. In the Old Testament, fasting was symbolic of grieving or repenting of sin. In the New Testament era we live in, fasting is a way to grow closer to God, much like we do through prayer. Similar to God's instructions on prayer, fasting is to be a largely private affair. "Fasting is a temporary renunciation of something that is in itself good, like food, in order to intensify our expression of need for something greater – namely, God and his work in our lives," John Piper informs on desiringGod.org.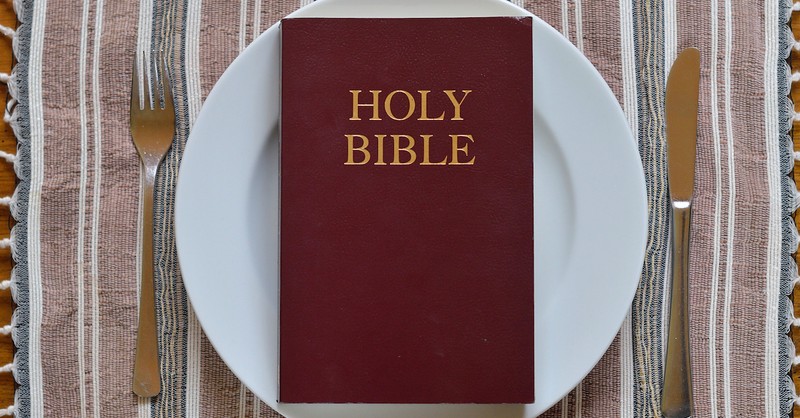 Scripture is clear, as we learn from Jesus' teaching in the Sermon on the Mount, fasting is not to be a showy act of legalistic and religious pomp and circumstance. Fasting is a personal connection to our God, a reflection of our commitment to and recognition of our dependence on Him.
Examples of Fasting in the Bible
Fasting is mentioned over 70 times throughout Scripture. In the Old Testament, there were two types of fasting: public and private. According to the Harpercollins Bible Dictionary, public fasts were accompanied by prayer, supplication, and sackcloth, while private fasts were seen of acts of penance. Below are some examples of fasting in the Bible, and there are many more examples to be found.
CLICK HERE TO CONTINUE READING AT CROSSWALK.COM