5 Effective Tips for Scripture Memorization
"Fix these words of mine in your hearts and minds; tie them as symbols on your hands and bind them on your foreheads" (Deuteronomy 11:18).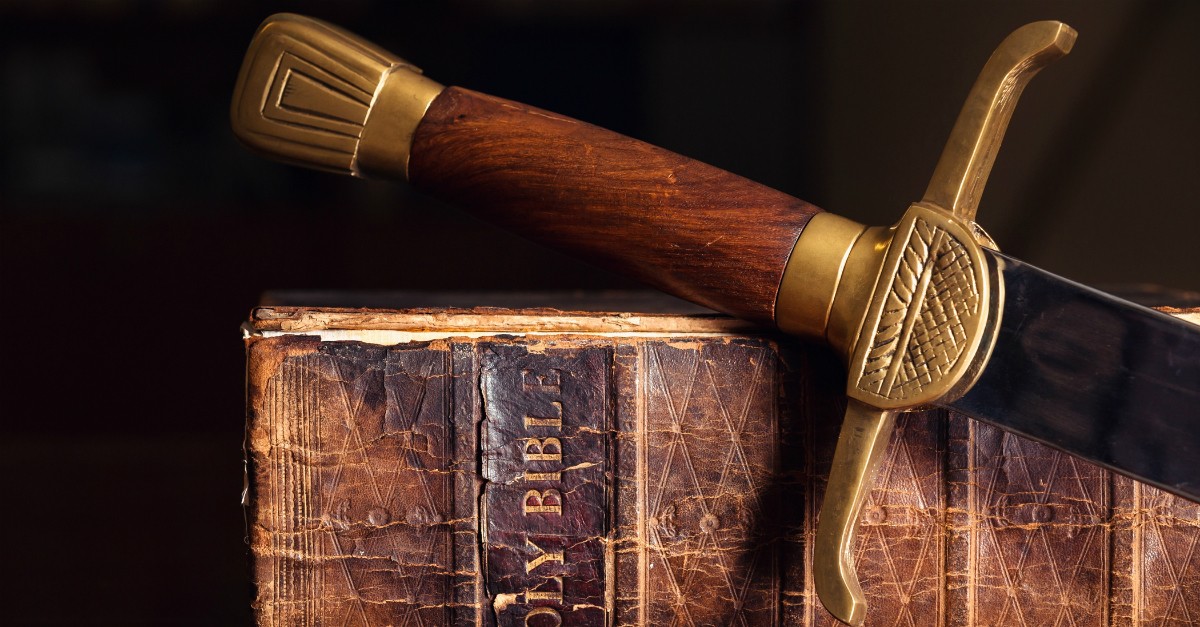 It's worth the pursuit to find a way to internalize God's Truth. The Bible mentions the importance of remembering God's word several times. Internalizing exactly what God's Word says is important, because there are many false prophets, incorrect interpretations and swaying temptations lurking in our daily lives. We need to know, in full confidence, what God's Word says.
"Let love and faithfulness never leave you; bind them around your neck, write them on the tablet of your heart" (Proverbs 3:3).
Why Memorize Scripture?
Memorizing Scripture equips us for the obstacles we will face and helps us to recognize God's blessings in our daily lives. Much like preparing for the day in prayer, time in God's Word readies us with what we may not even know we will need for the hours ahead. Memorized Scripture powerfully pulls us back into focus.
Moses wrote, "This observance will be for you like a sign on your hand and a reminder on your forehead that this law of the LORD is to be on your lips. For the LORD brought you out of Egypt with his mighty hand" (Exodus 13:9). Having God's Word written our hearts aids us in remembering who God is, and what He says is true – about us, our faith, and the surrounding world. John Piper wrote, "Storing texts in our minds about God helps us relate to him as he really is."
Be assured, no matter what leads us to memorize a passage or verse of Scripture, the purpose is divinely driven. Our God is not a God of coincidence. He purposefully places His alive and active Word within in our everyday lives. "All Scripture is God-breathed and is useful for teaching, rebuking, correcting and training in righteousness, so that the servant of God may be thoroughly equipped for every good work" (2 Timothy 3:16-17).
When unversed in God's Word, we leave our hearts susceptible to the all-consuming worry in the world. His Truth, alone, allows us to stand firm.
CLICK HERE TO CONTINUE READING ON BIBLESTUDYTOOLS.COM