What Does Jesus Mean When He Says, "I Am the Resurrection and the Life" in John 11:25?
"Jesus said to her, 'I am the resurrection and the life. The one who believes in me will live, even though they die;" John 11:25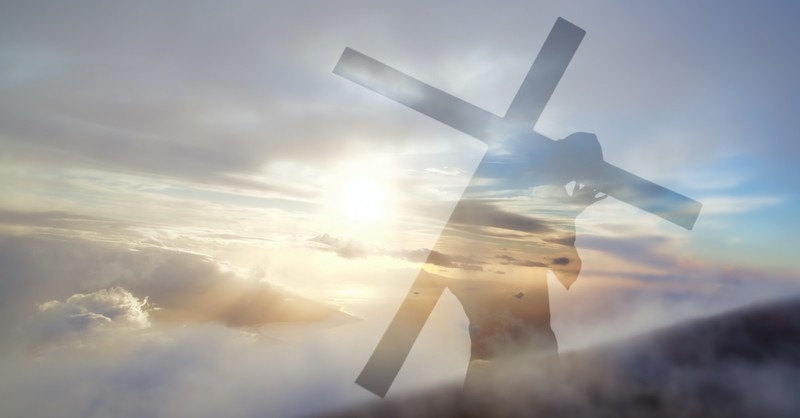 Our Savior came to earth to testify to God's Truth, His Truth. And in doing so as a human He chose to feel what we feel. Jesus' life on earth, death on the cross, and resurrection, was and is the way God chooses to shower mercy on us. God, who is love, sacrificed His Son in the greatest act of love the world will ever know. John, self-proclaimed, "one who Jesus loved," was Christ's earthly best friend. Much like the way he saw himself changed because of Jesus, his Gospel brings the love God has for us, and the way He sees us, to life. We are all the ones Jesus loves!
John leaned on his Savior at the Last Supper. His Gospel account is rich with the friendship the two men shared. As John retells the story of Jesus raising His friend Lazarus from the dead, he camps out on a pivotal Gospel truth. Jesus is the Resurrection and the Life. It is in Jesus, we find true life and resurrection from the death our sins warrant. As believers in Jesus Christ, the Son of God who died for our sins and was raised from the dead, we are raised to new life in Christ.
CLICK HERE TO CONTINUE READING ON CROSSWALK.COM