The Beauty of Seeking Both Joy and Happiness in Christ
"Be joyful always…" (1 Thessalonians 5:16).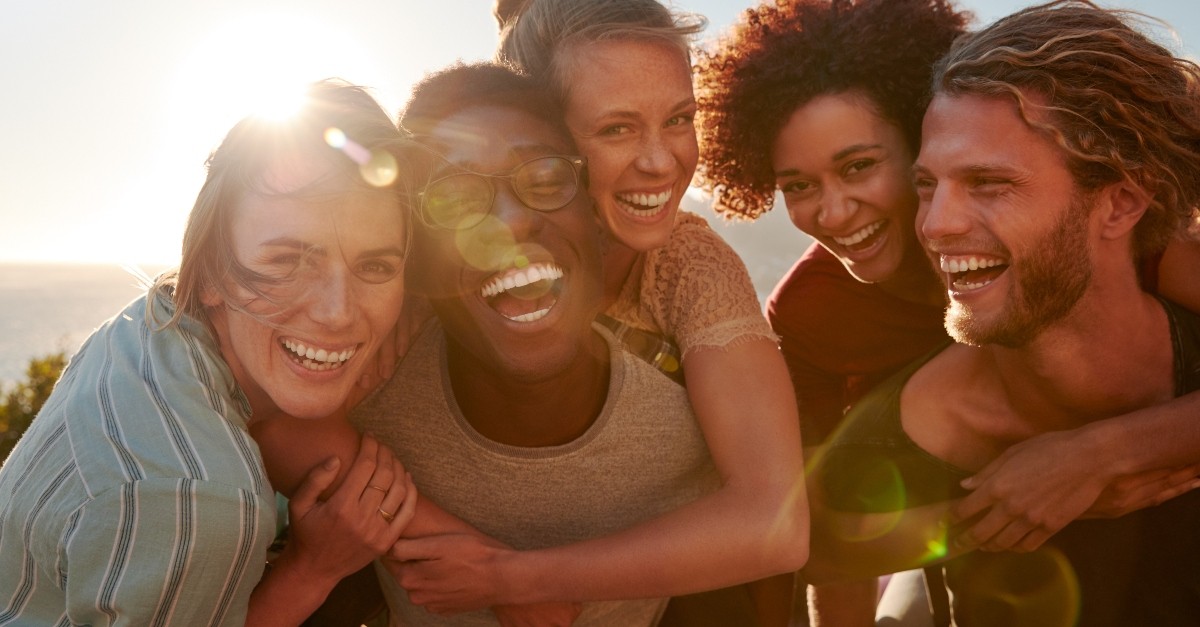 The difference between joy and happiness is substantial. We often assume that the fleeting feeling of happiness, giddy laughter and contentment in the comforts of life is akin to the joy we experience in Jesus. But joy supernaturally sustains our souls in seasons of heartache, injustice, and sorrow. Enduring the valleys of life is nearly impossible without the life-giving fuel of joy in Christ.
There is a big difference between joy and happiness. Happiness is a reaction to something great. Joy is the product of someone great. Let us never forget the difference, nor fail to enjoy both happiness and joy fully on this earth. Jesus died to erase guilt and shame. Every day we come to Him for grace, and He is faithful to give us grace upon grace upon grace. When we are quick to confess and forgive, we can move forward in the freedom of a repentant life in Christ.
CLICK HERE TO CONTINUE READING AT BIBLESTUDYTOOLS.COM