How is "All of Scripture God-Breathed?"
"All Scripture is God-breathed and is useful for teaching, rebuking, correcting, and training in righteousness, so that the servant of God may be thoroughly equipped for every good work" (2 Timothy 3:16-17).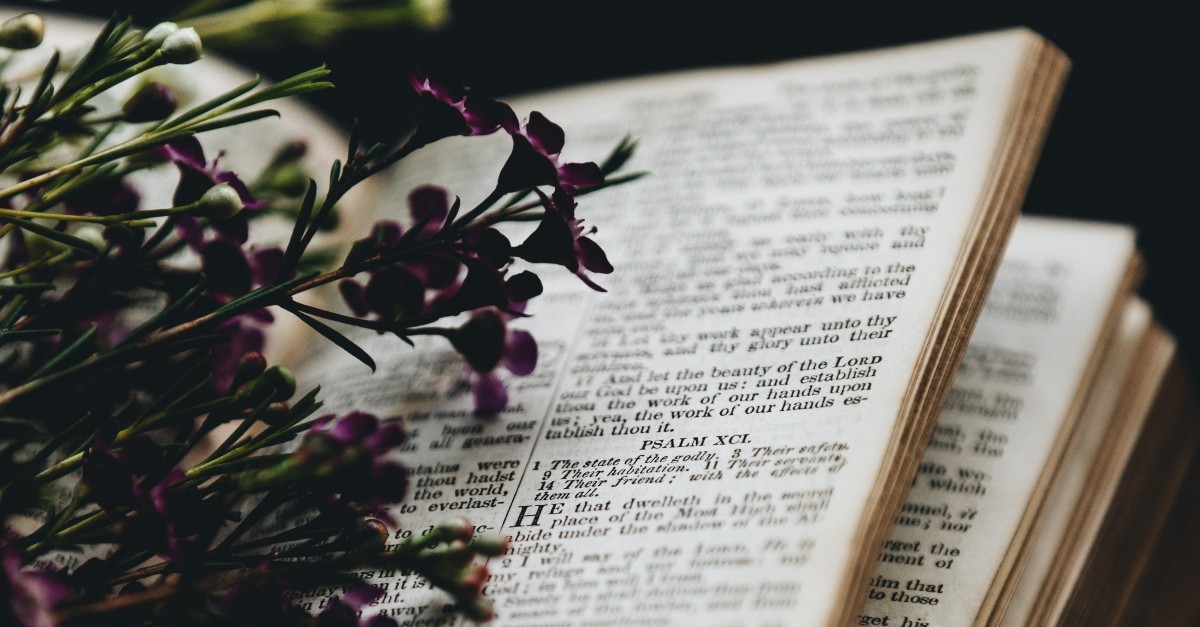 Paul's popularly quoted verse definitively states God is the Author of all Scripture. Though penned by men, it is divinely inspired, or, God-breathed. Since humans are imperfect by nature, we can conclude not all of Scripture is a direct quote from God, though many divine revelations in the pages of the Bible are. The historical accuracy of the Bible sets it apart from other stories and wisdom passed down through generations. "We have access to knowledge that is unshakeable true and infinitely valuable," John Piper wrote on the topic.
"All Scripture is God-breathed," also explains the alive and active Word of God. Meaning, we can study Scripture today and still find it relevant to our daily lives. God moves in and through His Word, guiding, counseling, connecting to and comforting us through its ancient pages.
What Does "All Scripture Is God breathed" Mean?
"All Scripture is God breathed" describes the Bible's nature as God's literal word, given to men by inspiration of the Holy Spirit. This divine inspiration is the supernatural work of God's Holy Spirit. The NIV Biblical Theology Study Bible further explains, "This doctrine does not downplay human action in Scripture's authorship but affirms Scripture's ultimate origin in God, who gave it."
CLICK HERE TO CONTINUE READING AT BIBLESTUDYTOOLS.COM