5 Reasons We Still Need the Old Testament Today
"… the name by which he is called is The Word of God" (Revelation 19:13b).
The Old Testament records the history of God's people before Jesus was born on earth, but the story of our redemption didn't start with the Savior's first cry on earthly soil. From the first line of Genesis to the last in Revelation, Jesus is.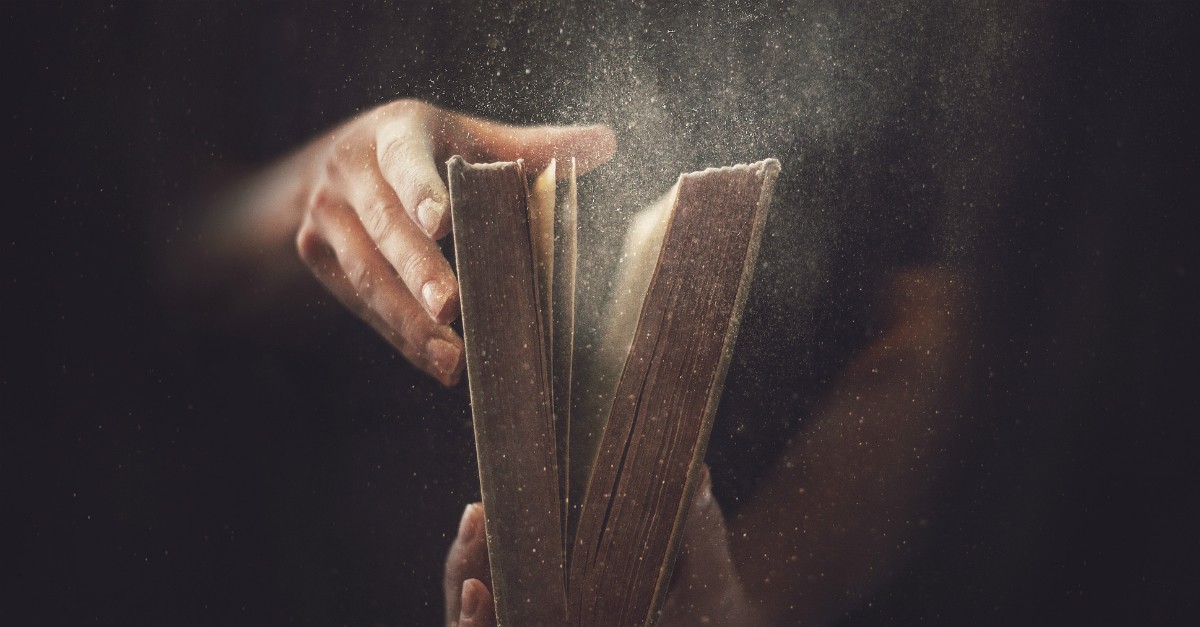 "At his coming," the NIV Cultural Backgrounds Study Bible explains, "the world will finally realize that Jesus himself is divine." Jesus came to fulfill the law, not re-write it. His life fulfilled over 300 Old Testament prophesies, according to a count from CBN. "The Old Testament is precious and wonderful and useful for our Christian life today," wrote John Piper.
Is the Old Testament Still Applicable for Us Today?
"In the beginning was the Word, and the Word was with God, and the Word was God. He was in the beginning with God. All things were made through him, and without him was not any thing made that was made. In him was life, and the life was the light of men. The light shines in the darkness, and the darkness has not overcome it" (John 1:1-5).
God's Word is alive and active. It meets us in our daily lives to encourage, teach, convict, and nurture God's wisdom and truth within us. God's plan, from the very beginning, was to rescue us from the imprisoning nature of sin. Jesus' one time, perfect sacrifice, is forever enough.
CLICK HERE TO CONTINUE READING AT BIBLESTUDYTOOLS.COM