A Mother's Day Prayer of Encouragement and Blessing
Every life begins and ends under the sovereign hand of God. There is no greater honor than leading freshly born hearts to His feet. It's possible mothers learn more about themselves, their purpose, of life, and love, and God through the eyes of the children He puts in their care. Every precious life belongs to Him. Every note of talent and nuance of personality are the products of His compassionate care and love.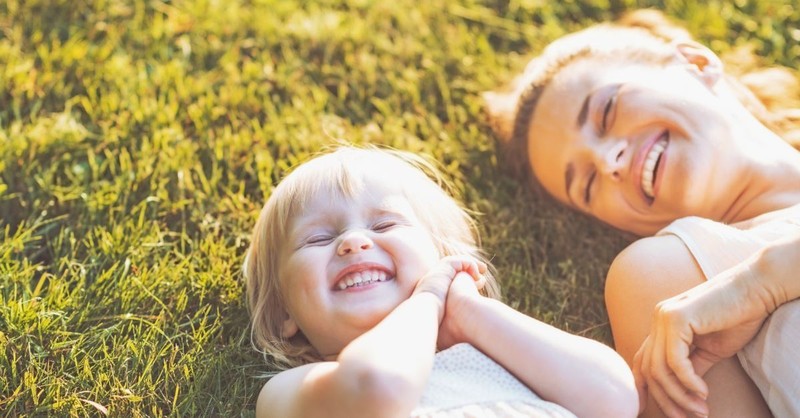 We are created in His image, and perhaps nothing solidifies that reality more than welcoming a new life into the world. Being a mother is a privilege packed with purpose we can't handle apart from His strong and guiding hand. We pray for every mom this Mothers's Day. We pray for strength to sustain the hard parts, patience to embrace the days as they fly by, and courage to let go and love our children for who they already are right now, just as He does.
CLICK HERE TO CONTINUE READING AT IBELIEVE.COM