A Picture of Our Need and God's Compassion in the Life of Absalom
Absalom was one of King David's sons, and his scriptural story reads like a modern-day soap opera. Known for his good looks, in particular his long hair, he is best remembered for avenging his sister Tamar and conspiring against his own father for the throne.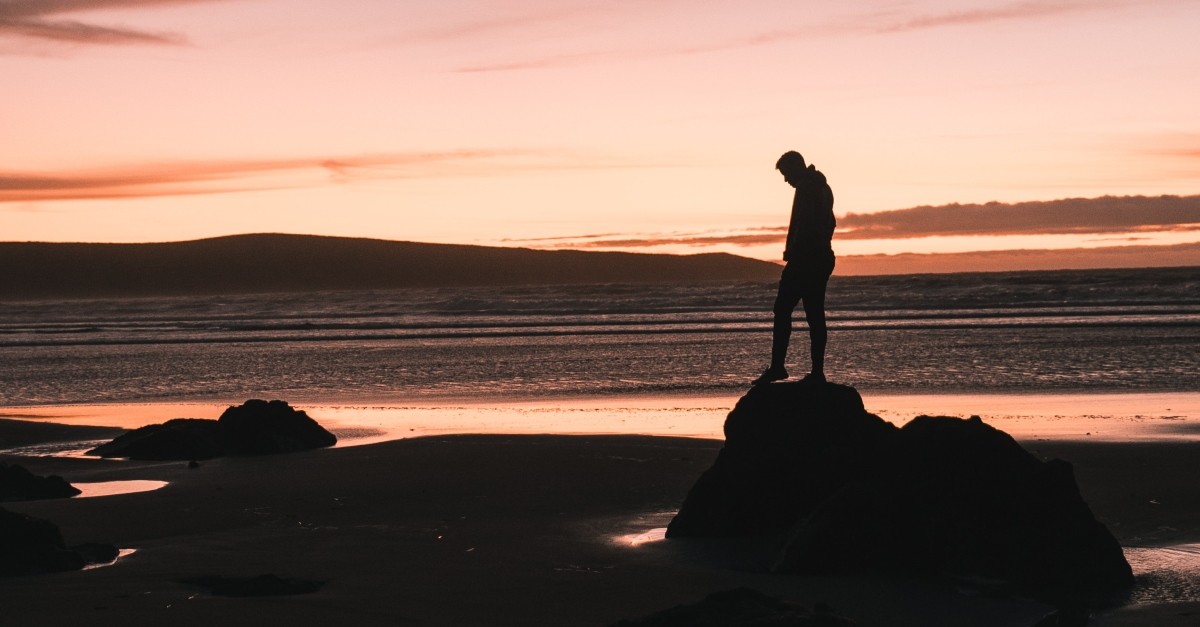 His mangled story, among many other Biblical profiles, illuminates humanity's imperfection and propensity to sin. Absalom's life highlights God's compassion and grace for us, and our need for a Savior then, and now.
Photo credit: Unsplash/Matthew Ronder Seid
CLICK HERE TO CONTINUE READING AT BIBLESTUDYTOOLS.COM