4 Amazing Insights from Jesus' "Parable of the Sower"
"Blessed are your eyes because they see, and your ears because they hear." – Matthew 13:16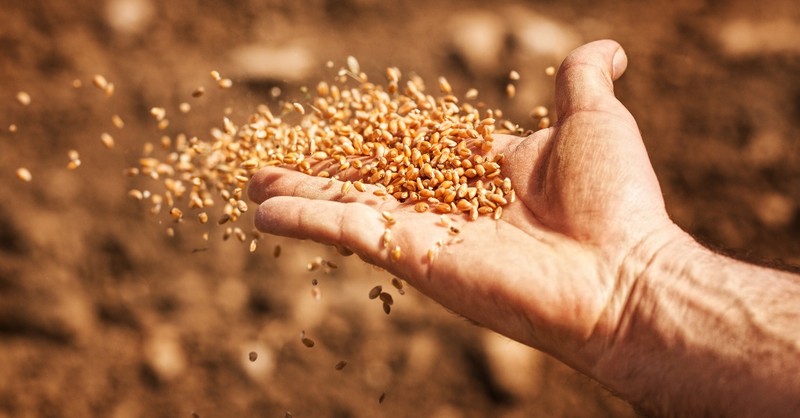 Jesus knew how to communicate to his disciples. He often spoke in simple stories called parables because He wanted them to be able to understand. God the Son wasn't concerned with eloquently delivering God's word to sound important or intelligent. God knows our hearts, and His Word is alive and active. The simple parable Jesus taught to His disciples on earth so many generations ago still rings true with wisdom we can apply to our daily lives today.
Where Does the Parable of the Sower Appear in the Bible?
The Parable of the Sower appears in Matthew (13:1-23), Mark (4:1-20), and Luke's (8:4-15) Gospels. I find particular interest in Matthew's recording, considering his background as a tax collector. In fact, his collection booth is where Jesus approached him. Matthew immediately followed, and Jesus had dinner with his friends, considered outcasts to the Pharisees. The simplicity of the parable reflects Jesus' character and intention to save all sinners, not just the ones who were of high stature or considered religiously deserving.
CLICK HERE TO CONTINUE READING AT IBELIEVE.COM