What Is the "Peace That Surpasses All Understanding"?
"And the peace of God, which surpasses all understanding, will guard your hearts and your minds in Christ Jesus" (Philippians 4:7).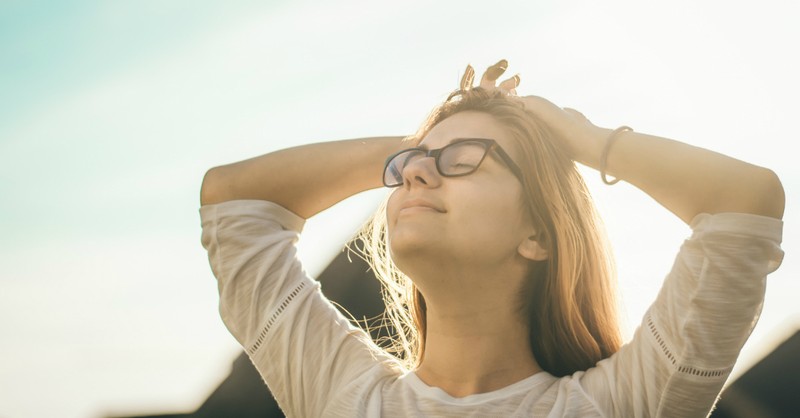 What Is "Peace that Surpasses All Understanding"?
The Book of Philippians began as a thank you note for the gift the church at Philippi had sent Paul when hearing of his arrest. Paul was no stranger to pain and dire straits. His letters to the churches he helped establish were meant to bring hope, encouragement, and instruction. He wrote to them to clarify things the early Christian churches were confused about, and to help them remember they were moving away from the legalistic religious structure of the past to embrace the hope of Jesus Christ, which no one could ever earn or be deemed worthy of.
Paul himself tortured early Christians before he became a Christ follower. To be washed in grace and forgiveness changed the countenance of his heart. He wrote this letter to the Philippians on what we would call a modern-day house arrest. He was imprisoned, but at a home in which he was allowed to preach the gospel to all those who came to him, explains the NIV Study Bible.
"The peace of God is the opposite of anxiety. It is the tranquility that comes when believers commit all their cares to God in prayer and worry about them no more," explains the NIV Study Bible Fully Revised Edition. Paul knew this peace. As he wrote to the Philippians, Paul's genuine hope and peace in Christ is evident, despite his past as a persecutor of the church, the thorn he speaks of living with, and his present suffering. It's a prayer we can blanket our lives with today when we need to cling to the peace of Christ:
CLICK HERE TO CONTINUE READING ON CROSSWALK.COM