What Does 'God is Light' Mean in 1 John 1:5?
"This is the message we have heard from him and proclaim to you, that God is light, and in him is no darkness at all." – 1 John 1:5 ESV
Light signifies goodness. It literally brightens up our world, and goodness brightens the countenance of our souls. In Christ, the supernatural power of light compels us to goodness, as well.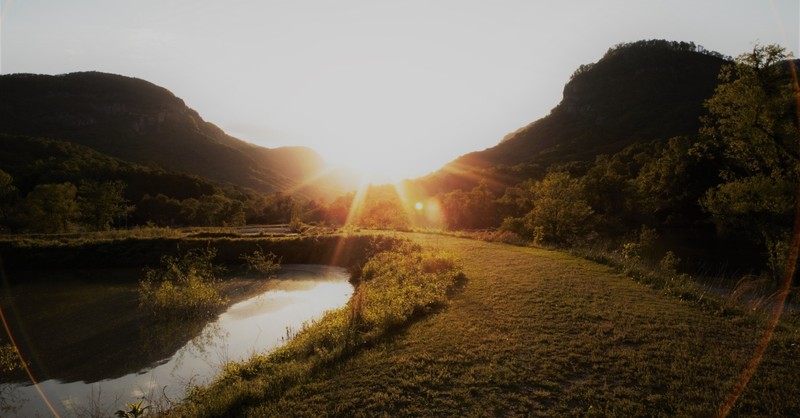 God the Father defeated the power of darkness and death through God the Son, Jesus, when He raised Him from the dead after the crucifixion. A death Jesus willingly took on, to complete the will of His Father. God's good and perfect will was to save us from darkness and bring us into the light.
What Does it Mean That 'God Is Light' in 1 John 1:5?
"And this is the judgment: the light has come into the world, and people loved the darkness rather than the light because their works were evil. For everyone who does wicked things hates the light and does not come to the light, lest his works should be exposed. But whoever does what is true comes to the light, so that it may be clearly seen that his works have been carried out in God." John 3:19-21 ESV
Light symbolizes goodness, and God is good.
CLICK TO CONTINUE READING AT CHRISTIANITY.COM