"But God…" 20 Verses to Remind Us of God's Faithfulness and Goodness
But …This small conjunction of the English language flows in and out of our conversations daily. It means "on the contrary, except, or unless." As a preposition, it means, "with the exception of; except; save." And as an adverb, it means "only or just." It is a small word, but useful in enhancing the meaning of surrounding words and signaling appropriate pause. But God signifies a redirection in what we are able to accomplish, in contrast to the power and works of God.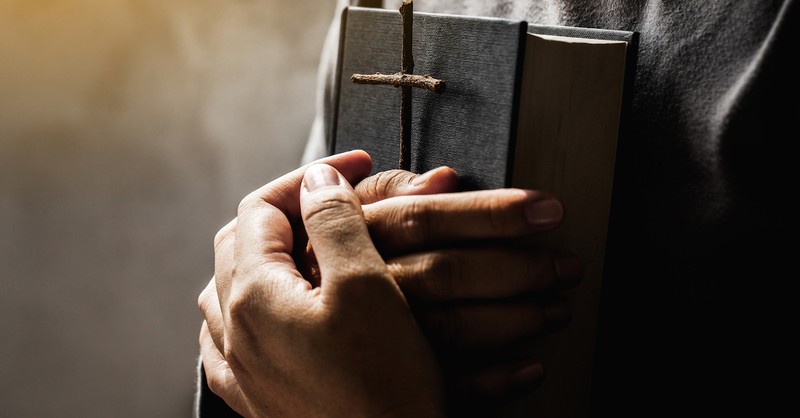 The phrase "but God," appears verbatim as an important concept throughout the entirety of the Bible. Though Author of every breath and blessing, humanity's sinful nature continues to rebel against our great, loving God. The apostle Paul divinely penned, "I do what I hate," describing the impossible escape from the sin of this world. God isn't surprised by evil, nor our struggle with sin. His response since the beginning of time has been to provide a plan of rescue and redemption. The sacrificial death and resurrection of Christ Jesus, the Son of God, is the greatest expression of God's love. The ultimate but God is the Messiah's defeat of death. "For God so loved the world, that He gave His one and only Son, that whoever believes in him should not perish but have eternal life" (John 3:16).
Photo Credit: © Getty Images/ pcess609
CLICK HERE TO CONTINUE READING AT IBELIEVE.COM