What Did God Mean When He Said 'Behold I Am Doing A New Thing' in Isaiah 43:19?
"See, I am doing a new thing! Now it springs up; do you not perceive it? I am making a way in the wilderness and streams in the wasteland." Isaiah 43:19 ESV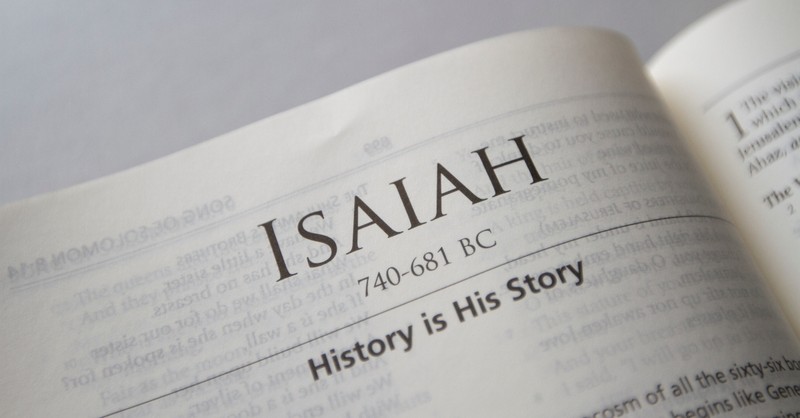 Isaiah's prophesy pops up in the New Testament more than any other Old Testament writer. The way in the wilderness, Jesus our Messiah, came to earth as a babe born in humble circumstances. Jesus didn't arrive on the scene of Scripture the night He came down to earth. His earthly arrival was foretold for centuries across the Old Testament. The angels worshipped God as the sky broke open and the miraculous star spotlighted the newborn Savior of the Word. The shepherds in the field reassure us He is a Savior for all, both Jew and Gentile. God was doing a new thing, to bring all of His children home to Him.
CLICK HERE TO CONTINUE READING AT CHRISTIANITY.COM