4 Compassionate Ways to Be Kind to Yourself
"But the fruit of the Spirit is love, joy, peace, patience, kindness, goodness, faithfulness, gentleness, self-control;" (Galatians 5:22-23)
Life is hard enough on us without us being hard on ourselves. Continually criticizing your performance and worth will wear you down, and the kindness you withhold from yourself, you will eventually withhold from others. It's time to put down your weapons and learn to practice being kind to yourself.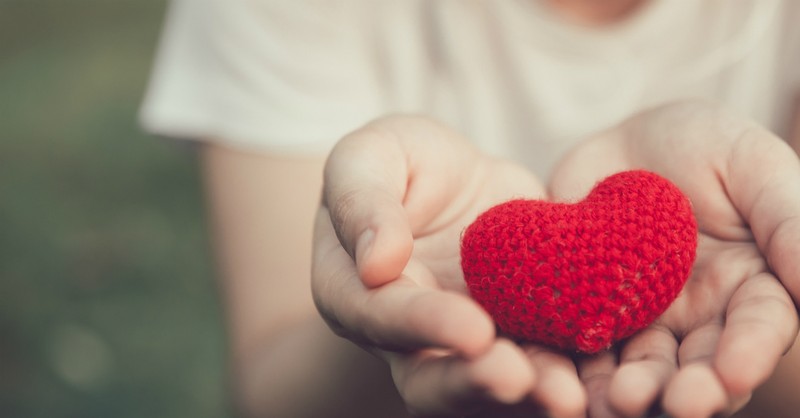 Christ has set us free to flourish in the fruits of the Spirit Paul listed in his letter to the Galatians. We cannot live out kindness in its true form apart from Christ. But within His love, we can learn to let kindness flow in and through our lives, fully, and expectantly. The wise King Solomon wrote, "Whoever pursues righteousness and kindness will find life, righteousness, and honor"(Proverbs 21:21). To pursue kindness, we must pursue Christ. Kindness develops in us as our hearts are sanctified in Him.
Here are four habits every follower of Christ must practice in themselves to allow this fruit of the Spirit to flow outward to those around them.
Photo Credit: © Getty Images/coffeekai
CLICK HERE TO CONTINUE READING AT IBELIEVE.COM