Beautiful Prayers to Pray around the Advent Wreath
The Advent season celebrates the coming of Jesus Christ, the long-awaited Messiah. With God in the beginning, the Son of God was born on earth amidst humble circumstances, in order to serve and save mankind. The Advent wreath is a symbol of the season, with a candle lit each of the four Sundays leading up to, and on Christmas Day. The light of the flickering candle flames reminds us who Jesus is: "In him was life, and that life was the light of all mankind. The light shines in the darkness, and the darkness has not overcome it." (John 1:4-5).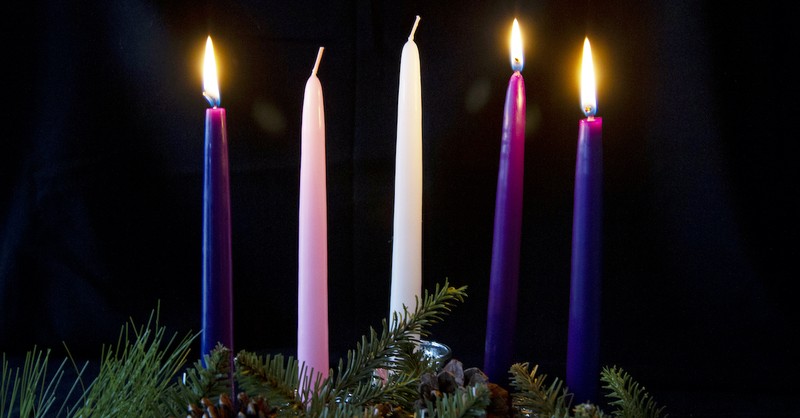 Why You Should Celebrate Advent (even if your church is virtual)
The Advent wreath is traditionally lit during a church service but can be equally as impactful virtually. Minimal supplies are needed to make an Advent wreath at home, and no wreath is necessary to recognize the light and peace Christ brought to earth! We celebrate Advent, not only in anticipation of the first Christmas but of each new life in Christ. He presently comes to us, and He will come again!
This year, as we reconcile the reliability of human traditions and plans, the church of God is still moving, helping, and loving others around the world in the name of Christ Jesus. Celebrating Christ's coming is important. Preparing our hearts renews our hope and reminds us of our mission.
Photo credit: ©Sparrowstock
CLICK TO CONTINUE READING AT CROSSWALK.COM