A christmas MEditation to Welcome Wonder Back to Your Season
"For the Son of Man came to seek and to save the lost." — Luke 19:10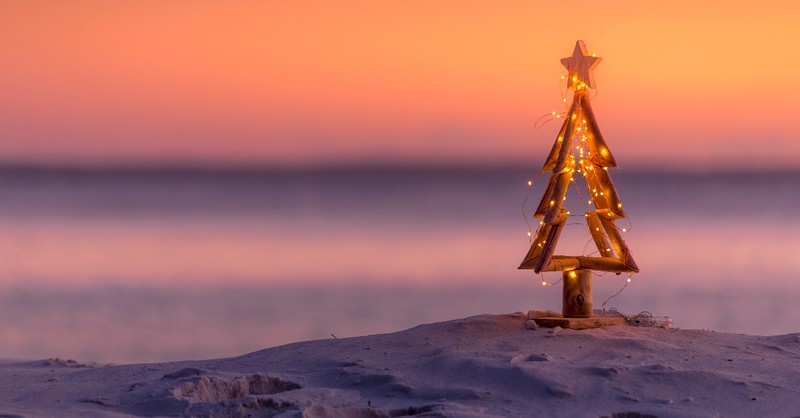 The Advent season anticipates the coming of Christ. Jesus came for thelost. This year has been a challenge for many around the globe, but the one change we can all make to bring the wonder back to the entire Christmas season isn't in the shopping, the cooking, or the merrymaking, but rather something in the way Jesus came to earth and lived—something we so easily forget how to do each day. In this Christmas meditation, remember whose Jesus is, who you are, and marvel at the miracle of God's plan in action for your eternal joy.
Do You Know Who You Were Meant to Be?
We seek and search for confidence in this world. Society clamors self-care and self-help. Slogans abound to love ourselves and be ourselves. Love has nothing to do with self. Love is self-less. Love crashed into this atmosphere and gave up every comfort readily available for other people. For His people. Confidence is rooted in Christ Jesus, in His sacrifice and in who He is, and Whose we are. The one change we can make this Christmas to bring back wonder is selflessness. Not only in charitable donations and lending a helping hand in our communities and around the world, but in knowing who we are. Do we know who we are? We are not random beings on a discovery mission to find out who we are. We are intentional, created in the very image of God. And everything we need to know about ourselves flies off the pages of Scripture, and the notes of nature.
Photo Credit: © Getty Images/lovleah
CLICK HERE TO CONTINUE READING ON IBELIEVE.COM