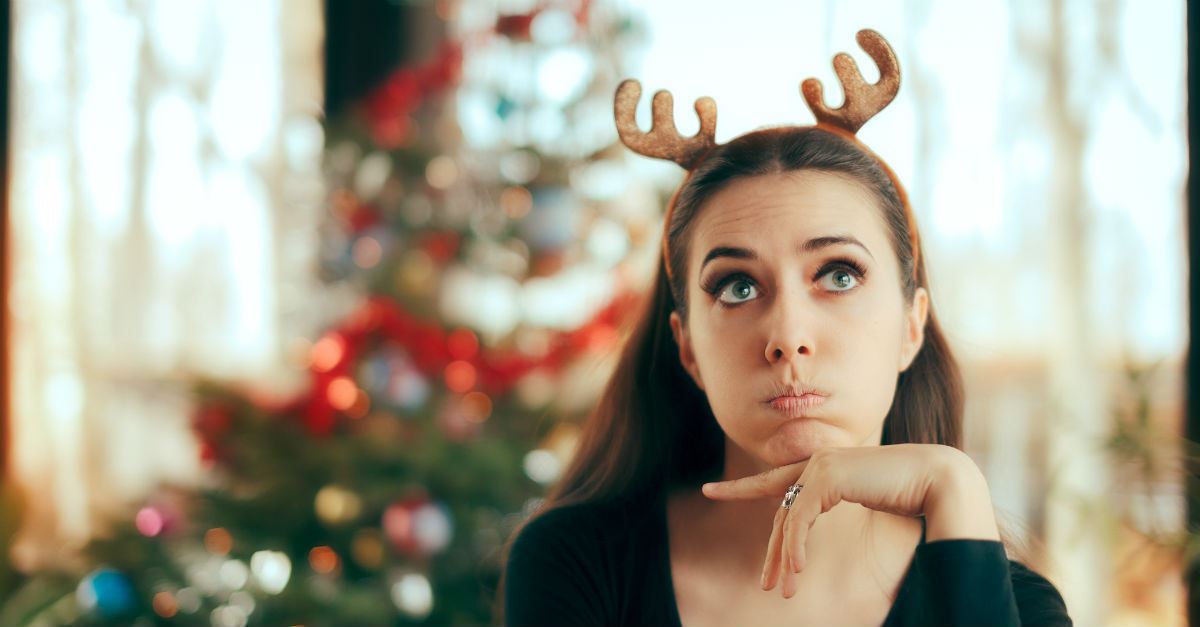 "Thanks be to God for his indescribable gift!" 2 Corinthians 9:15
It's not hard to lose our zeal for Christ and Christmas alongside the commercialism that capitalizes off the holiday season. In the busyness of the season, it's possible for the Creator of Time to stretch our minutes to spend a moment with Him. Often, we run through life, especially around the holidays, convinced we don't have time to sit in silence with Him. Our neglect to carve space to be with Him frays our minutes.
Do we trust Christ with our lives? This Christmas, we can strengthen our relationship with Jesus to reveal things we didn't know or perhaps forgot. Jesus has the power to soften our hearts to the point that just a glance at a manger scene brings a tear of love for our Savior at Christmas time.
Click Here to Continue Reading …