10 Gifts That Speak from the Heart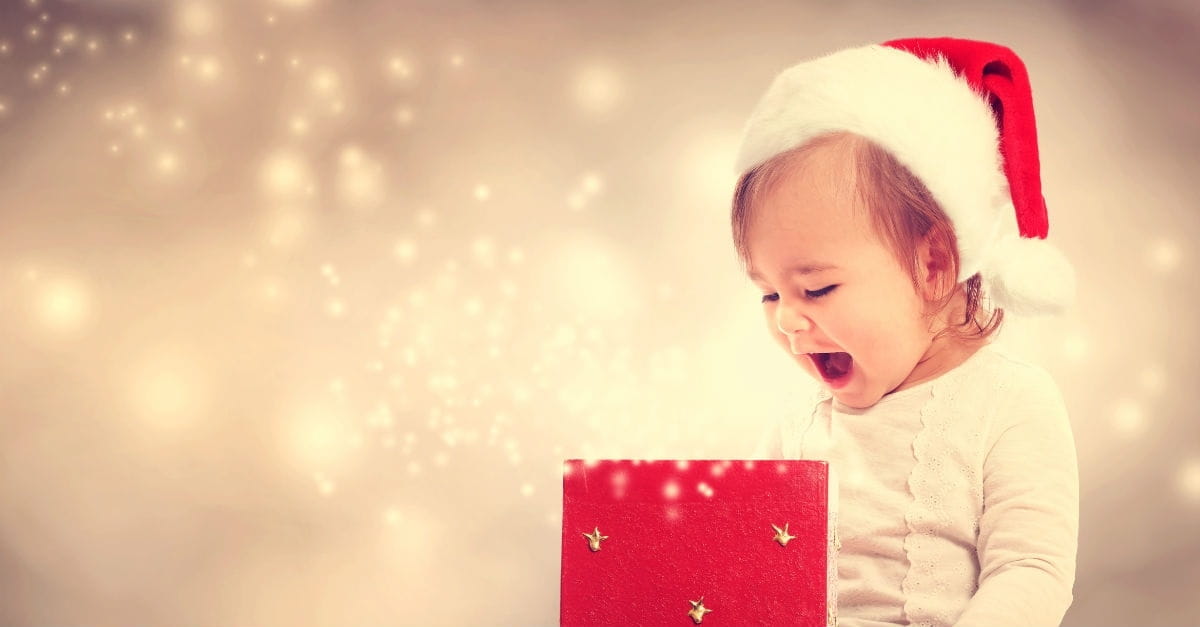 Christmas presents quickly become fruitcake cheesy and impractical unless we plan ahead to give heartfelt gifts this season. The point of Christmas is to move beyond materialistic lists that are advertised to us each year. When we rush to grab a limited quantity item or a deeply discounted product, we can end up with an empty wallet and a pile full of meaningless "stuff" to wrap.
When we focus on Christ's all-encompassing gift to us, we are sure to find ways to be thoughtful in giving to others. Like everything else in life that we worry about, gift-giving can be lifted up to Him through prayer. Spending time with Him in the Word each day will tenderize our hearts to the reason for the season. When we walk through life with a grounded perspective, He flows in and out of our lives affecting every part of it! It will help us to think more of others. Here are ten ways to give that challenge the sentimental parts of our hearts.
Click here to continue reading …