Posted on July 7, 2021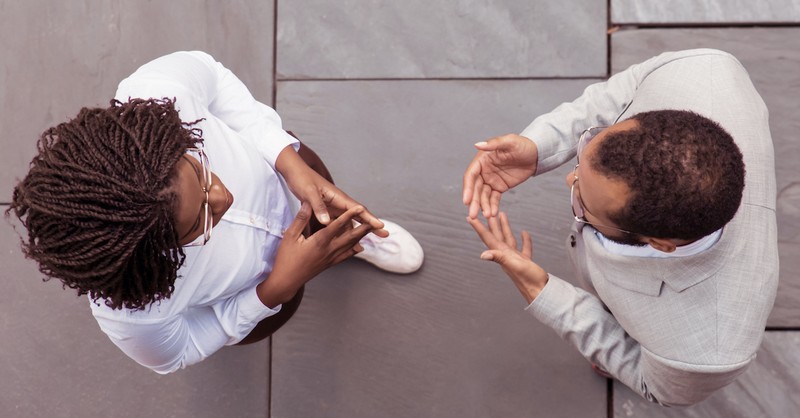 "Therefore, confess your sins to one another and pray for one another, that you may be healed. The prayer of a righteous person has great power as it is working." James 5:16 ESV
The miracle of salvation is that God involves us in His eternal plan. The only way we become righteous people is through Christ Jesus. We lay down the pursuits of the world and instead follow Him home to eternity. The life-long path of discipleship isn't easy, as many biblical people recorded in their pursuit of holiness on this earth. Every day we face our humanity, which exists under the curse of sin. We cannot fully shake it this side of heaven, and so Jesus made a way for us, through Him, to confess our sins and stand in the presence of our Holy God. Confessing our sins leads to healing and restoration, both attributes are worth seeking.
What Does James Mean by 'Confess Your Sins to One Another'?
"And I tell you, everyone who acknowledges me before me, the Son of Man also will acknowledge before angels of God, but the one who denies me before men will be denied before angels of God" Luke 12:8-9 (ESV).
Confession, according to Easton's Bible Dictionary, is defined as "an acknowledgment of sins to God, and to a neighbor whom we have wronged." Confession is an everyday process. We are adopted into the family of God when we freely receive the gift of salvation. God has purposefully placed us in families and communities because He knows it is not good for us to be alone. There are sins we will only take straight to the Father, but when we sin against each other, we must also confess to one another. Forgiveness is important to God! We have been forgiven, and so we must lend that same forgiveness to each other.